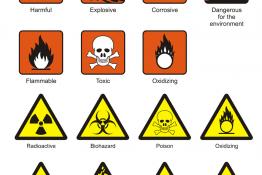 Safety data sheets for all Timstar chemicals are available to download.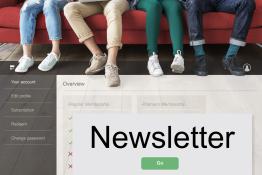 Timstar offer a termly newsletter packed full of quality articles, competitions, technical tips and information about workshops and events.
The life of Joseph Priestley and the fascinating chemistry of one of the molecules that he discovered – dioxygen (O2).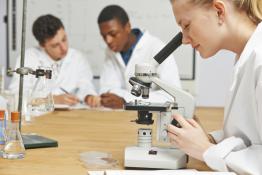 We celebrate and communicate the scientific and creative thinking of young scientists, aged 12 -20.
Young Scientitsts Journal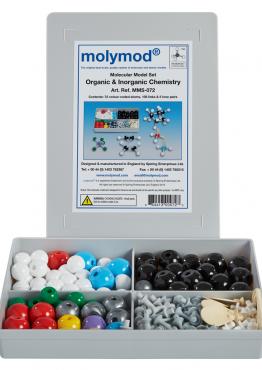 The inclusion of special educational needs and disabled (SEND) students in the classrooms of mainstream schools can be a cause of concern for the t
Pages