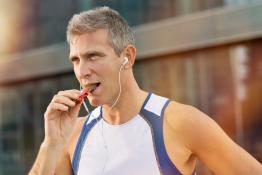 This interactive activity explores the links between the food we eat and the energy it gives us.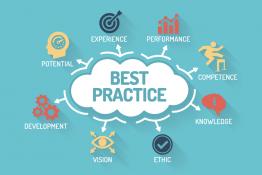 NEW guidance on Outdoor Learning, Assessment and Senior Leadership.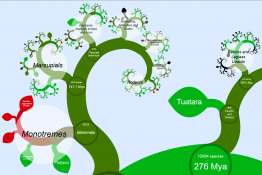 A new way to visualise the tree of life. Zoom down to species level.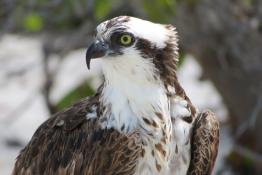 An exciting opportunity for schools to follow the amazing migratory journeys of satellite-tagged Ospreys each March.
Leicestershire and Rutland Wildlife Trust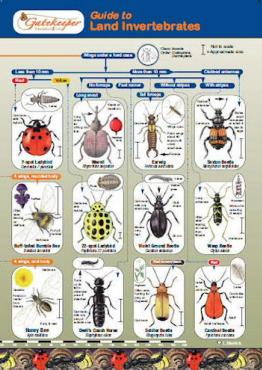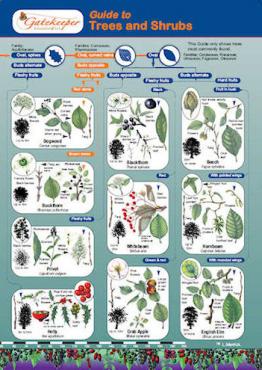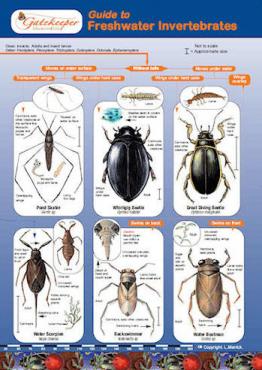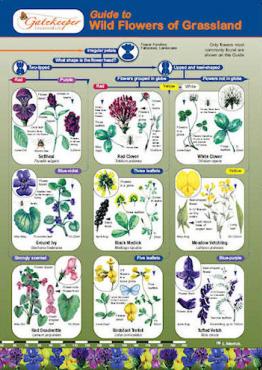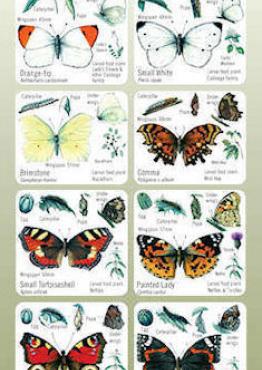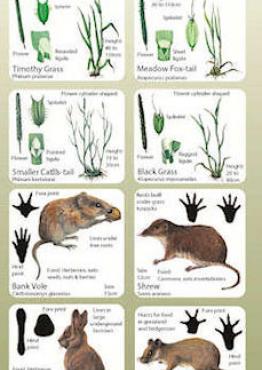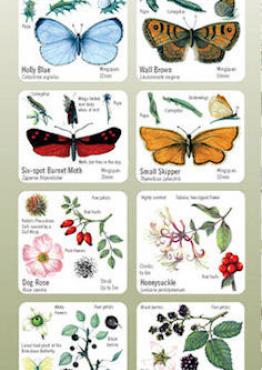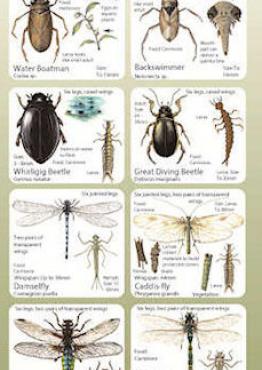 Pages