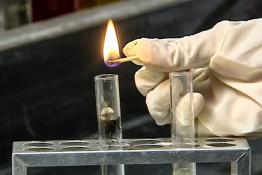 How the difficulty teachers were experiencing in demonstrating the preparation of iron(II) sulfide to students was solved through action research.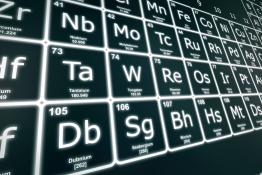 A resource for pupils to learn about patterns and trends in the periodic table through an interactive game.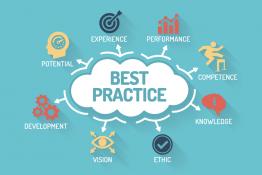 NEW guidance on Outdoor Learning, Assessment and Senior Leadership.
A short history of the discovery of hydrogen is given, together with its properties, uses and applications, and its importance in transport, from b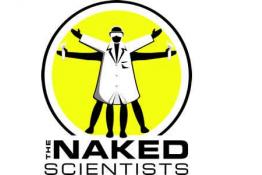 The popular science shows that strip science down to its bare essentials.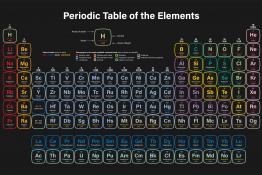 This article aims to introduce the lanthanides (also known as the lanthanoids) to teachers and their students.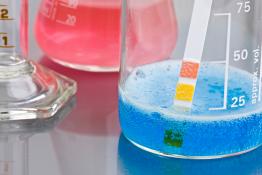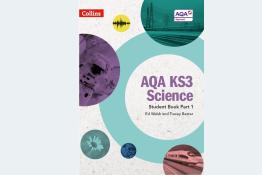 <p>Lay the foundations for GCSE success with an engaging two-year course.</p>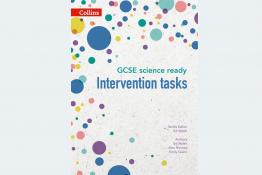 <p>Diagnose knowledge gaps and intervene at KS3 to enable success at GCSE.</p>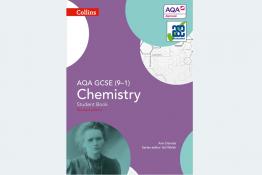 <p>Student Books and Teacher Guides provide a clear route through this new specification.</p>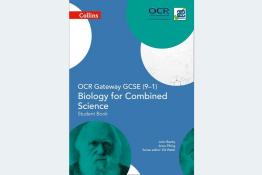 <p>The Student Books and Teacher Guides provide a clear route through this new specification.</p>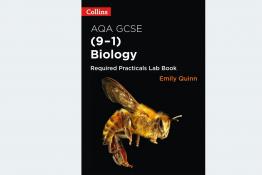 <p>Everything your students need to perform their required practical activities in one place.</p>
Pages