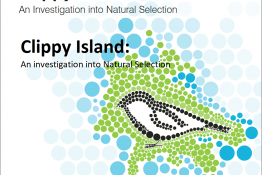 Research-based publications and web-based activities to support active learning from the Biotechnology and Biological Sciences Research Council.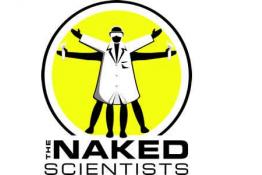 The popular science shows that strip science down to its bare essentials.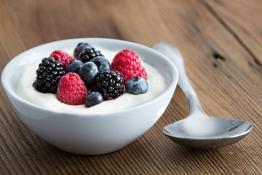 <div>In this lesson, students learn how microbes can be used to make food and drink.
<p>Cut iceberg lettuce oxidises and this causes a pink discolouration of the leaf.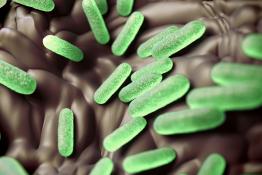 <p>In this lesson students use on-line modelling software to discover how temperature affects the growth of bacteria.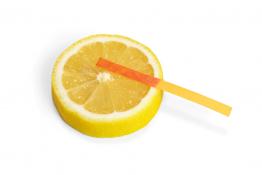 <div>Food and drinks have a shelf life after which, they may not be pleasant to eat or may be dangerous to consume.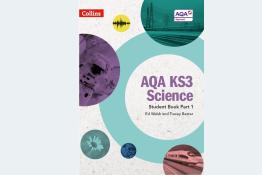 <p>Lay the foundations for GCSE success with an engaging two-year course.</p>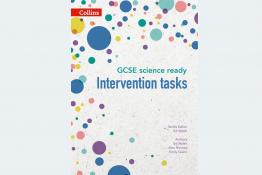 <p>Diagnose knowledge gaps and intervene at KS3 to enable success at GCSE.</p>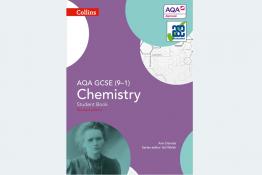 <p>Student Books and Teacher Guides provide a clear route through this new specification.</p>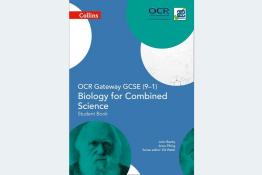 <p>The Student Books and Teacher Guides provide a clear route through this new specification.</p>
Pages