Win a 3D printer for your school! This competition is open for Year 7 and Year 12 UK students. Closing date: 30th November 2018.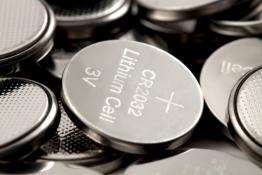 A team of year 12 students investigated the likelihood of the various possible causes of death after children had swallowed button batteries
It is commonly accepted that practical work is an essential part of studying science.
Our aim is to LISTEN to ASE members and ACT on concerns in a way that SUPPORTS members to empower students, including low attainers, to learn scien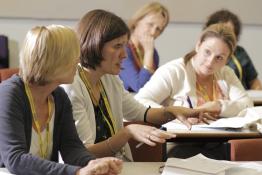 A guide for survival in school science departments!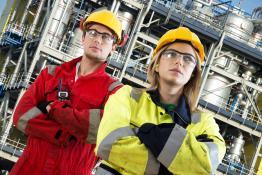 IChemE have produced downloadable classroom resources suitable for students aged 14-19.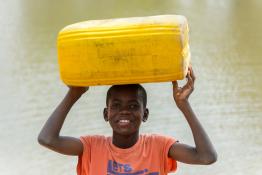 Classroom activities and resources for students aged 11-19 years with film clips, online games and quizzes.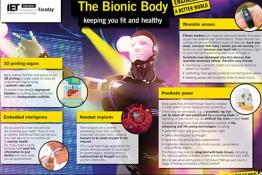 IET offers a range of free secondary curriculum support posters, related to various aspects of electricity and power.
The analysis of this household product provides an excellent everyday example of a neutralisation reaction and allows students the opportunity to c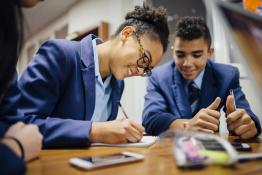 Teaching science in an English-medium school where your students have a different mother tongue brings various issues to light.
Three projects are presented as examples of practice in engaging under-served audiences (children with special educational needs, women and girls,
Pages