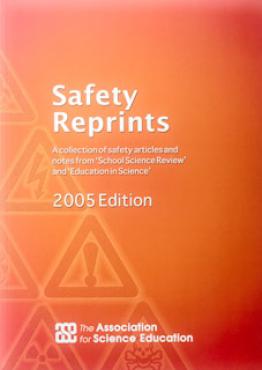 ASE Health & Safety in Science Special Interest Group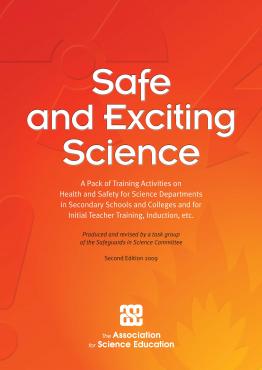 ASE Health & Safety in Science Special Interest Group
Science labs are a crucial part of secondary science learning.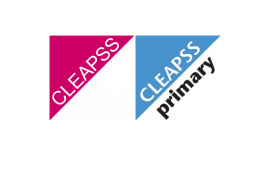 A useful downloadable poster for the prep room that describes the range of safety and wider support offered by CLEAPSS.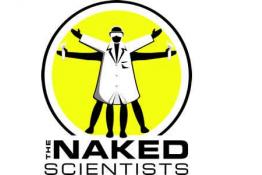 The popular science shows that strip science down to its bare essentials.
<p>Cut iceberg lettuce oxidises and this causes a pink discolouration of the leaf.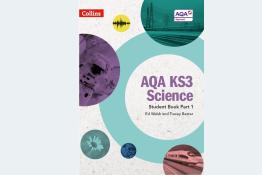 <p>Lay the foundations for GCSE success with an engaging two-year course.</p>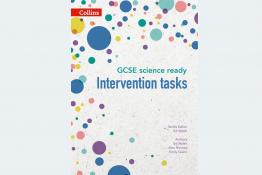 <p>Diagnose knowledge gaps and intervene at KS3 to enable success at GCSE.</p>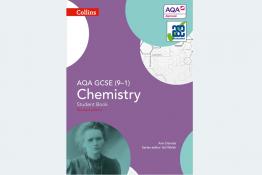 <p>Student Books and Teacher Guides provide a clear route through this new specification.</p>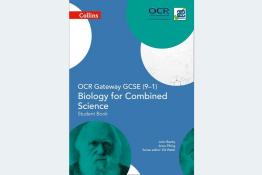 <p>The Student Books and Teacher Guides provide a clear route through this new specification.</p>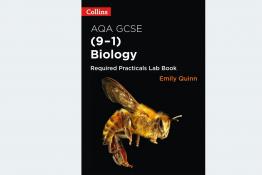 <p>Everything your students need to perform their required practical activities in one place.</p>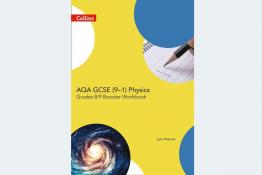 <p>Level-specific practice to help students prepare for their exams.</p>
Pages