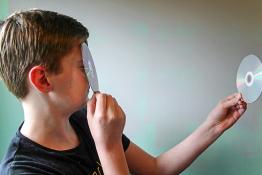 Illustrating the angles subtended at the eye by one lamp and the image of the other as seen in the mirror.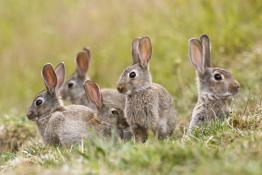 This activity is a simulation to explore how conditions affect the population of rabbits, or of micro-organisms in a petri-dish.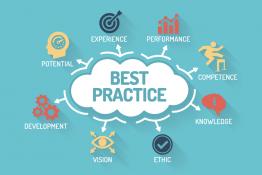 NEW guidance on Outdoor Learning, Assessment and Senior Leadership.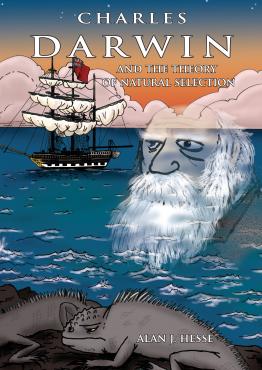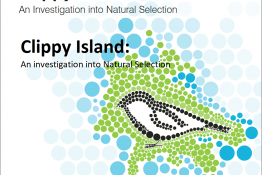 Research-based publications and web-based activities to support active learning from the Biotechnology and Biological Sciences Research Council.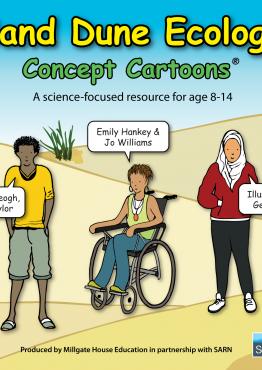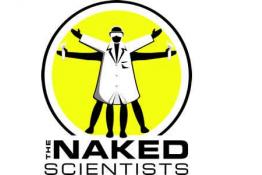 The popular science shows that strip science down to its bare essentials.
What are students' ideas about a tropical rainforest and how can teachers working in urban settings provide experiential learning for students who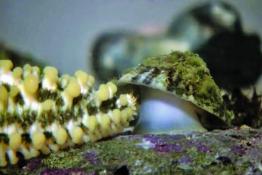 In this article we propose a hands-on experimental activity about predator prey interactions that can be performed both in a research laboratory an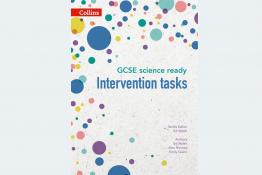 <p>Diagnose knowledge gaps and intervene at KS3 to enable success at GCSE.</p>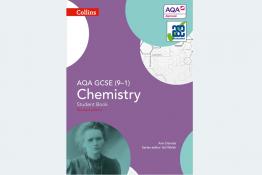 <p>Student Books and Teacher Guides provide a clear route through this new specification.</p>
Pages