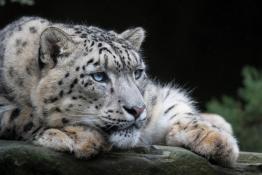 Teaching resources, videos and fun activities for pupils aged 5 to 18. Bring the wild to your classroom with ARKive Education!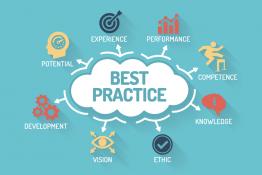 NEW guidance on Outdoor Learning, Assessment and Senior Leadership.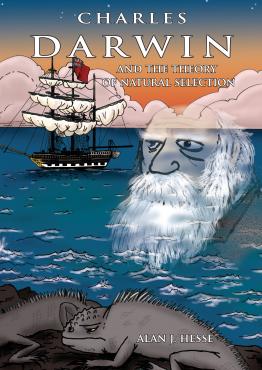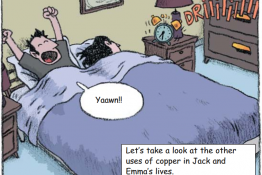 A cartoon story showing the surprising impact of copper in our everyday lives.
Copper Development Association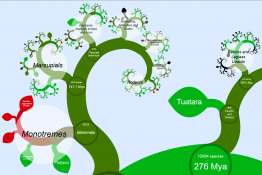 A new way to visualise the tree of life. Zoom down to species level.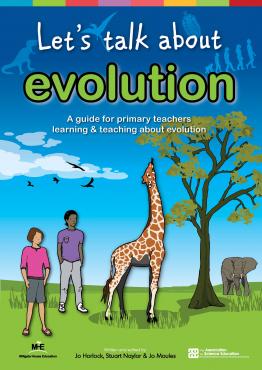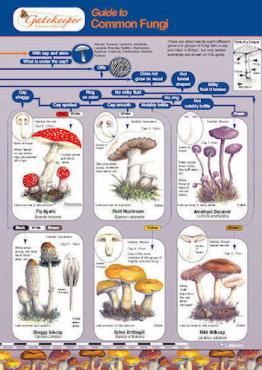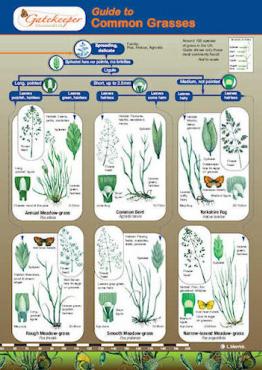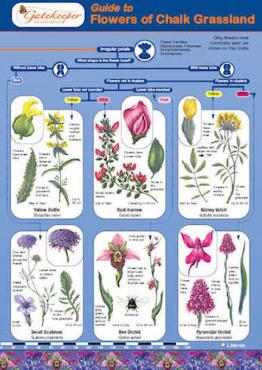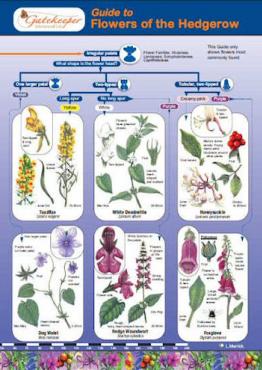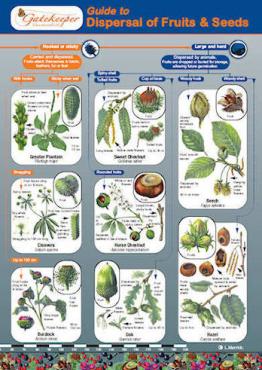 Pages