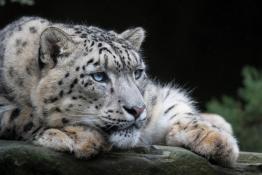 Teaching resources, videos and fun activities for pupils aged 5 to 18. Bring the wild to your classroom with ARKive Education!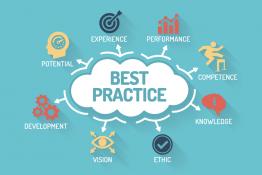 NEW guidance on Outdoor Learning, Assessment and Senior Leadership.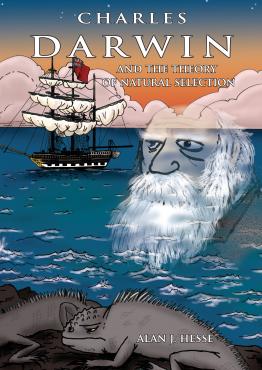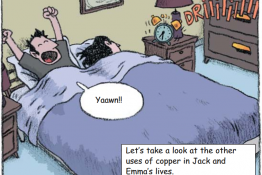 A cartoon story showing the surprising impact of copper in our everyday lives.
Copper Development Association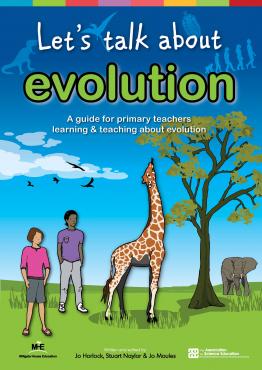 This paper studies student teachers' perceptions about what science teaching is being carried out in classrooms of children aged 3-5 years.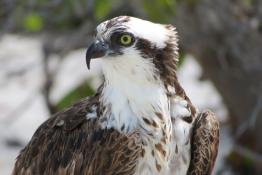 An exciting opportunity for schools to follow the amazing migratory journeys of satellite-tagged Ospreys each March.
Leicestershire and Rutland Wildlife Trust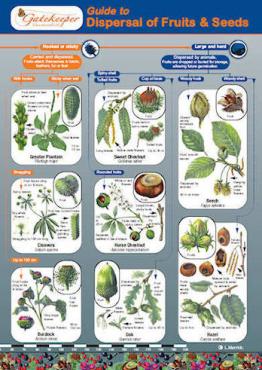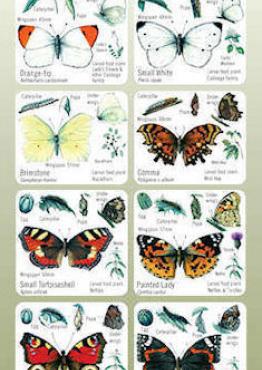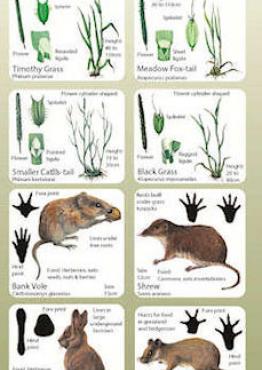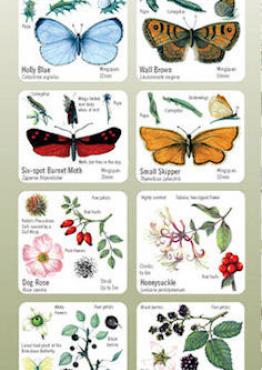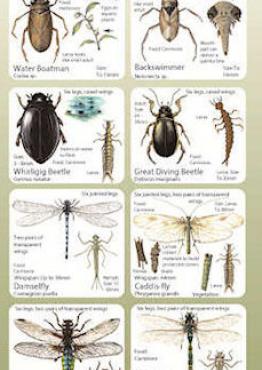 Pages