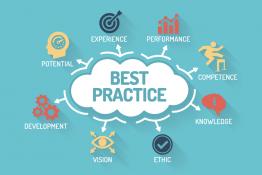 NEW guidance on Outdoor Learning, Assessment and Senior Leadership.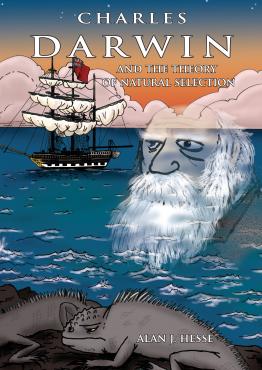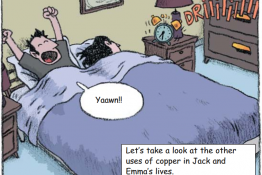 A cartoon story showing the surprising impact of copper in our everyday lives.
Copper Development Association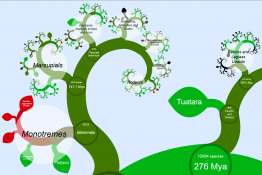 A new way to visualise the tree of life. Zoom down to species level.
This paper studies student teachers' perceptions about what science teaching is being carried out in classrooms of children aged 3-5 years.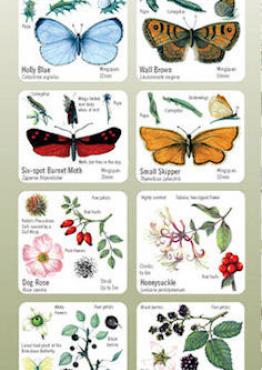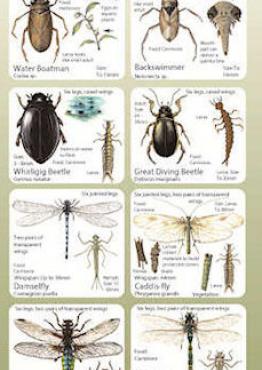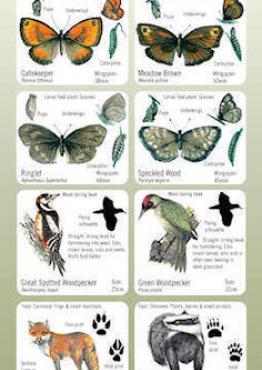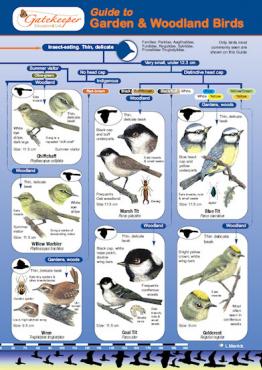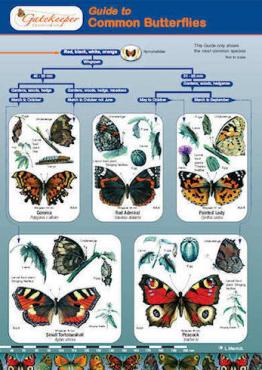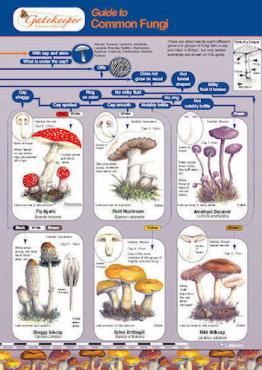 Pages