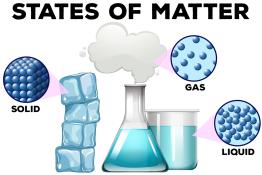 Materials may be natural or man-made. They may exist as solids, liquids and gases, and as a mixture of states.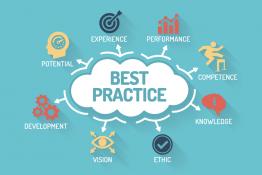 NEW guidance on Outdoor Learning, Assessment and Senior Leadership.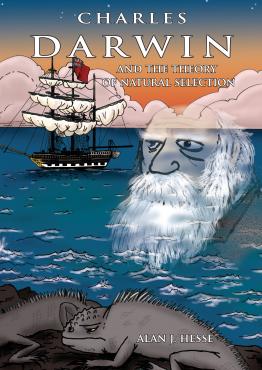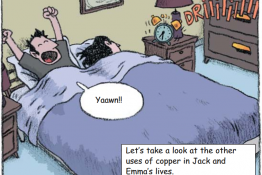 A cartoon story showing the surprising impact of copper in our everyday lives.
Copper Development Association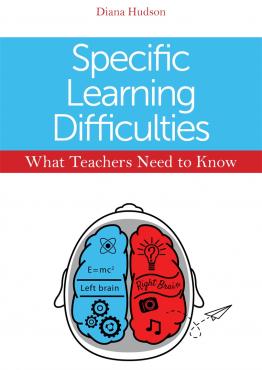 It is commonly accepted that practical work is an essential part of studying science.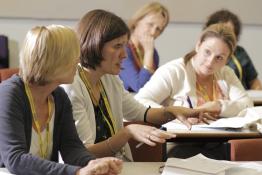 A guide for survival in school science departments!
Our aim is to LISTEN to ASE members and ACT on concerns in a way that SUPPORTS members to empower students, including low attainers, to learn scien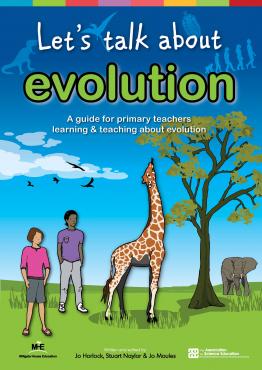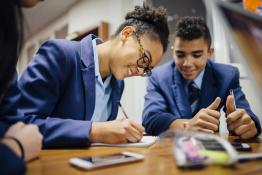 Teaching science in an English-medium school where your students have a different mother tongue brings various issues to light.
Three projects are presented as examples of practice in engaging under-served audiences (children with special educational needs, women and girls,
Pages