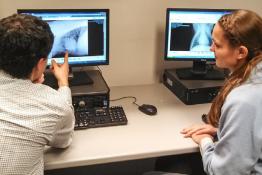 A course for high school students to inspire them about veterinary medicine science content through activities that help them relate the subject ma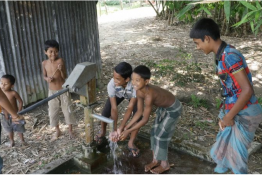 Help pupils find out about access to water and build their own filters.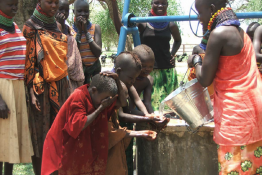 Pupils research infectious diseases then design and build a model of a hand washing device for a school in Kenya.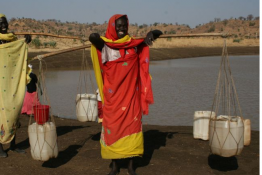 Help the next generation make the link between science and global poverty reduction.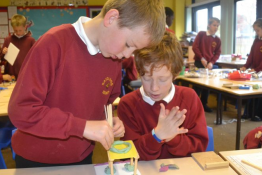 For pupils age 7-14 to use STEM skills to design and build a model of a flood-proof house.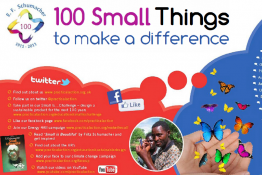 Ideas for small things pupils can do to make a difference to their global community and environment.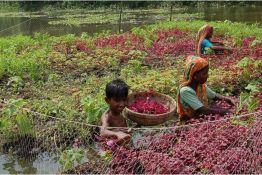 The problem: Flooded farmland in Bangladesh caused by increased rainfall.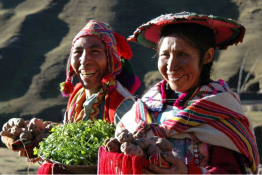 These images are ideal for stimulating discussion in science topics for students of all ages and for student project work.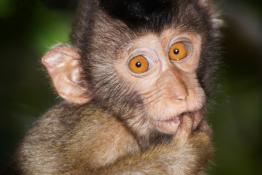 <p>What research are scientists doing to help prevent the spread of this deadly disease? How is malaria normally transmitted to humans?
In this activity students consider the design of clinical trials to test the effectiveness of pneumococcal vaccines for community protection in The Ga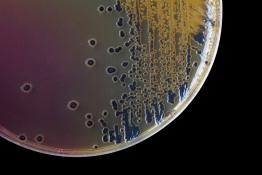 How can hand touch data help to reduce healthcare associated infections?
The rapid population growth of under-represented minority groups and the continued under-utilisation of women mean that future growth in the domest
Pages