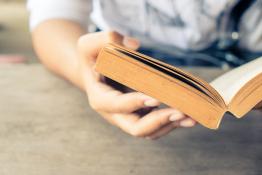 An update for the Publications Committee.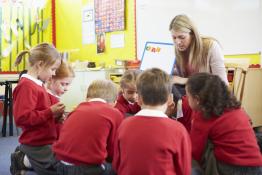 In early-years classes there is always lots of talk Laura Mooney describes how these young children can also think through concepts and use science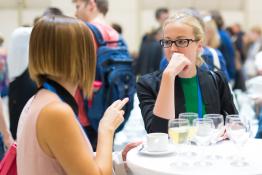 Looking beyond the sticky notes and marker pens that are often standard issue on one-day courses, we are inspired to take back ideas and strategies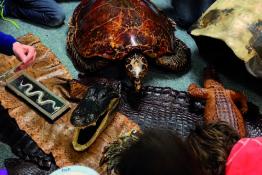 This article describe how the Zoological Society of London is working with teachers to enhance the experience and learning for all who take a trip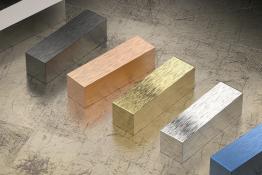 Knowing about the properties of everyday materials found around us helps us choose the right material for the job.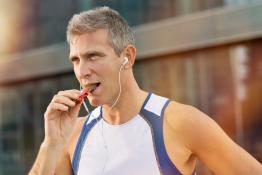 This interactive activity explores the links between the food we eat and the energy it gives us.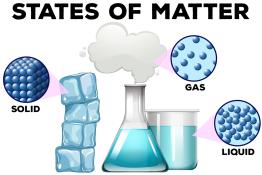 Materials may be natural or man-made. They may exist as solids, liquids and gases, and as a mixture of states.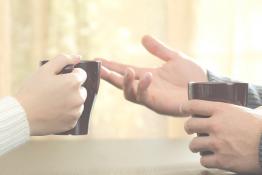 If you are thinking of leaving science teaching, we have made a document for you.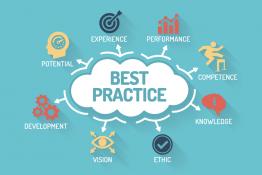 NEW guidance on Outdoor Learning, Assessment and Senior Leadership.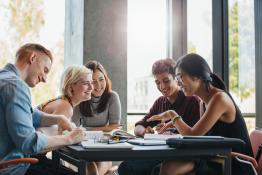 <p>The position for ITE across the UK is in a state of flux. ITE provided by HEIs is outlined in this document.</p>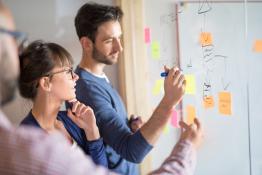 The Critical thinking for achievement project provides free CPD for primary and secondary teachers of geography and science, to strengthen their subje
Pages