It is commonly accepted that practical work is an essential part of studying science.
Our aim is to LISTEN to ASE members and ACT on concerns in a way that SUPPORTS members to empower students, including low attainers, to learn scien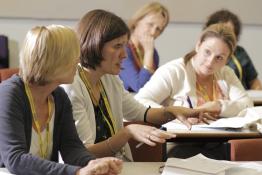 A guide for survival in school science departments!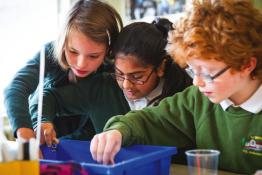 Helen Wilson, Bridget Holligan and Pam Hanley share outcomes from the project, which encourages children's learning and engagement with science thr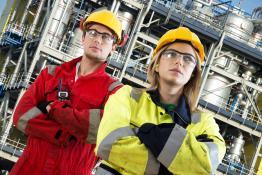 IChemE have produced downloadable classroom resources suitable for students aged 14-19.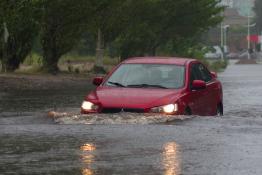 Run your very own Challenge in school with these online DIY Faraday Challenge Days.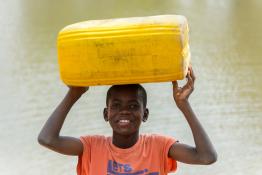 Classroom activities and resources for students aged 11-19 years with film clips, online games and quizzes.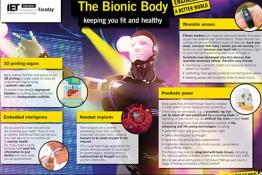 IET offers a range of free secondary curriculum support posters, related to various aspects of electricity and power.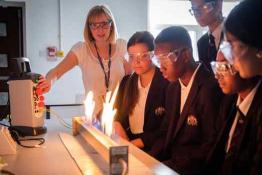 IOPSpark has been designed to give teachers, trainees and teacher trainers a one-stop-destination to access the best physics resources available.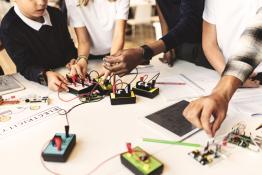 Authoritative guidance for teachers on practical physics from the Nuffield Curriculum Centre and the Institute of Physics.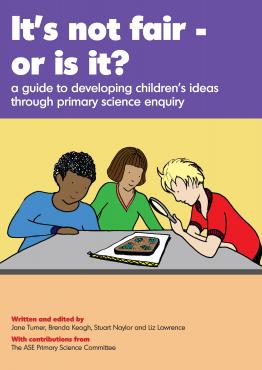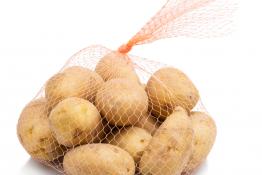 Jane Winter describes a pilot project that uses a simple and engaging science activity to raise children's science capital, as well as increasing u
Pages