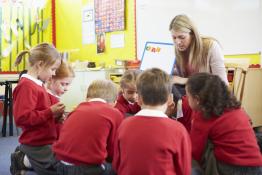 In early-years classes there is always lots of talk Laura Mooney describes how these young children can also think through concepts and use science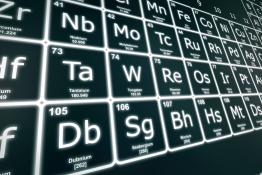 A resource for pupils to learn about patterns and trends in the periodic table through an interactive game.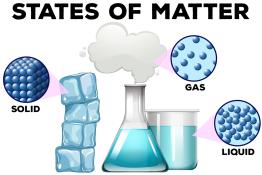 Materials may be natural or man-made. They may exist as solids, liquids and gases, and as a mixture of states.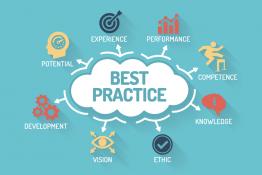 NEW guidance on Outdoor Learning, Assessment and Senior Leadership.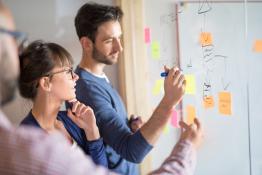 The Critical thinking for achievement project provides free CPD for primary and secondary teachers of geography and science, to strengthen their subje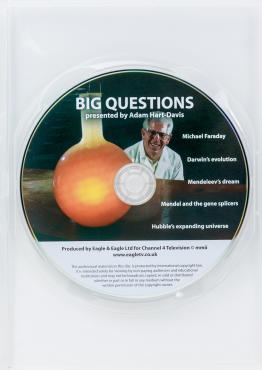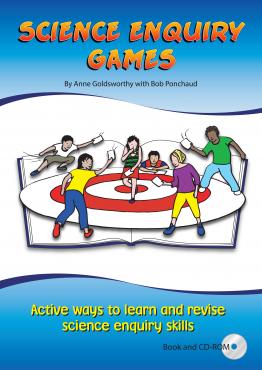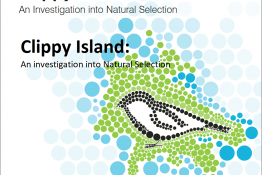 Research-based publications and web-based activities to support active learning from the Biotechnology and Biological Sciences Research Council.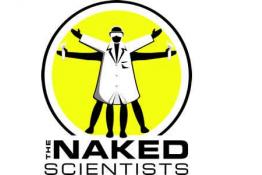 The popular science shows that strip science down to its bare essentials.
Several studies have documented students' lack of interest, motivation and uptake in learning science.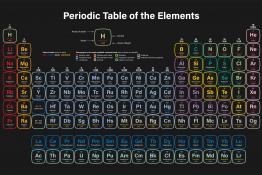 This article aims to introduce the lanthanides (also known as the lanthanoids) to teachers and their students.
Pages