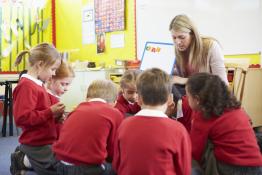 In early-years classes there is always lots of talk Laura Mooney describes how these young children can also think through concepts and use science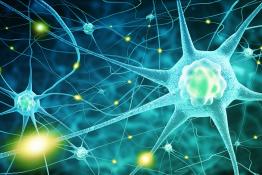 An interactive online resource about the structure and function of the nervous system including the eye and vision.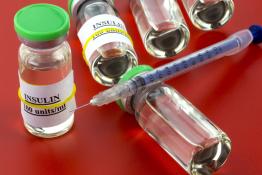 An introduction to the symptoms, causes and treatment of diabetes, including the manufacture of insulin.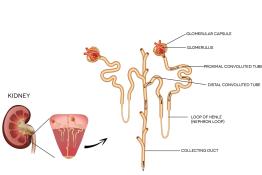 An interactive resource with excellent animated graphic sequences, focusing on the renal system.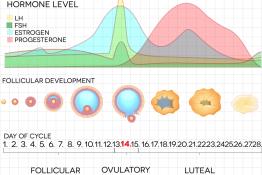 A concise resource covering hormones in the human body with clear animated graphics.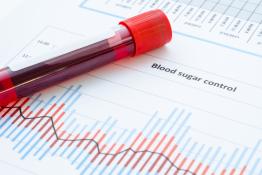 This resource covers the hormonal control of blood sugar and body temperature and the physiology involved.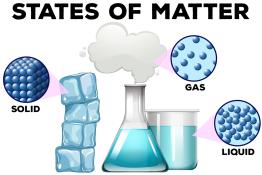 Materials may be natural or man-made. They may exist as solids, liquids and gases, and as a mixture of states.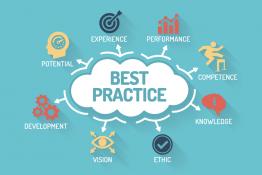 NEW guidance on Outdoor Learning, Assessment and Senior Leadership.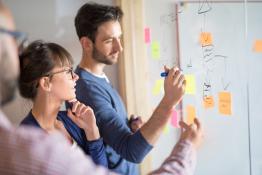 The Critical thinking for achievement project provides free CPD for primary and secondary teachers of geography and science, to strengthen their subje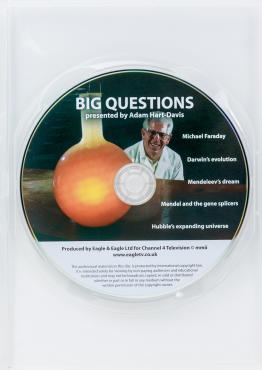 Primary school children introduced to a long-forgotten and only recently rediscovered invention, Santorio's pulsilogium, have been able to develop
Pages