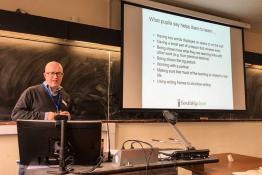 An introduction to the most common specific learning difficulties encountered in the secondary classroom, as well as strategies that can be used to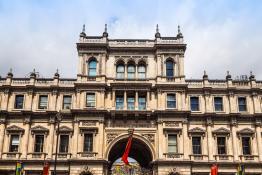 Curriculum-linked science teaching resources based on the work of scientists connected with the Royal Society, allowing teachers and students.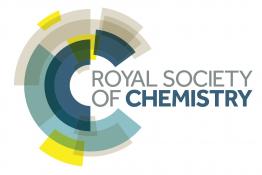 Authoritative guidance on practical chemistry from the Royal Society of Chemistry.
Royal Society of Chemistry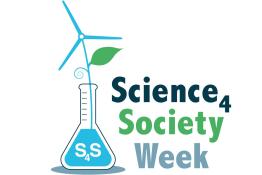 What job do you want to do? What are your career aspirations? How could you help to make this job more globally responsible?
S4S - Science for Society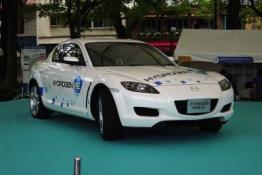 How can hydrogen fuel be produced safely in cars?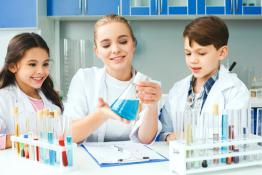 Convey the excitement of chemistry to young people through starting a Chemistry Club.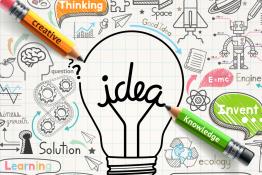 Using strategies ranging from notebooks to deeper questioning, teachers can break down a given lesson plan to increase opportunities for students t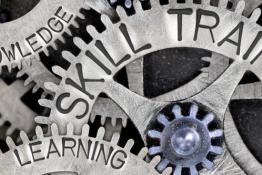 Lots of free science related content including video demonstrations and worksheets, product instructions, workbooks, guides, reports, suggested experi
The inclusion of special educational needs and disabled (SEND) students in the classrooms of mainstream schools can be a cause of concern for the t
Pages