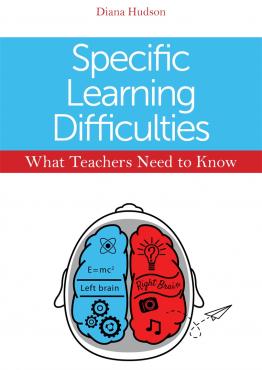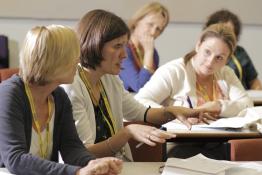 A guide for survival in school science departments!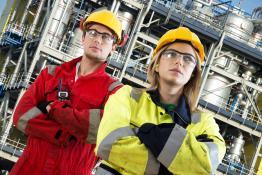 IChemE have produced downloadable classroom resources suitable for students aged 14-19.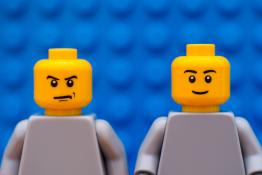 First Lego League is for young people aged 9 to16 years, working in teams with a supporting adult coach.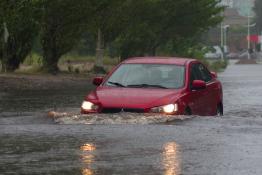 Run your very own Challenge in school with these online DIY Faraday Challenge Days.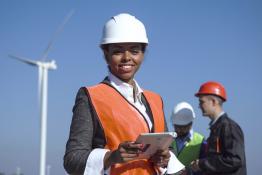 Two packs full of useful information about the routes to a wide range of engineering careers.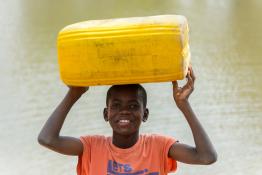 Classroom activities and resources for students aged 11-19 years with film clips, online games and quizzes.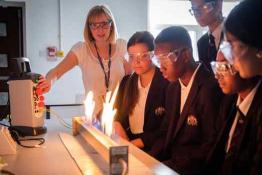 IOPSpark has been designed to give teachers, trainees and teacher trainers a one-stop-destination to access the best physics resources available.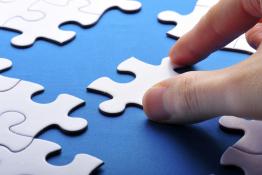 An exploration of three techniques designed to use the concept of incorrect or wrong solutions to stimulate critical analysis of mathematical princ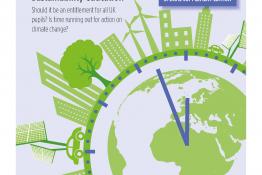 What does effective 'Environmental' or 'Sustainability Education' look like? How does this link to best practice STEM education? 
This article outlines how science and drama work well together, providing a creative outlet for science ideas and discussion, which can be adopted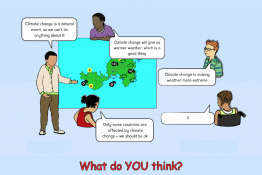 A series of Concept Cartoons produced by Millgate House Education in partnership with Practical Action.
Pages