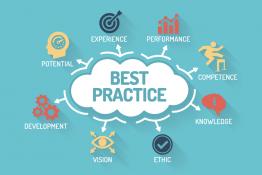 NEW guidance on Outdoor Learning, Assessment and Senior Leadership.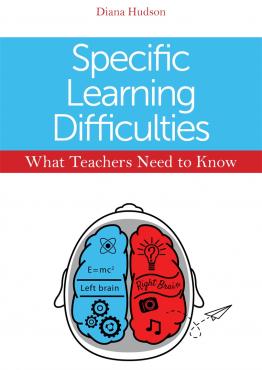 It is commonly accepted that practical work is an essential part of studying science.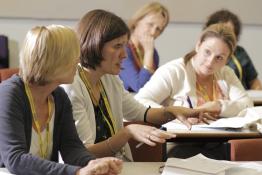 A guide for survival in school science departments!
Our aim is to LISTEN to ASE members and ACT on concerns in a way that SUPPORTS members to empower students, including low attainers, to learn scien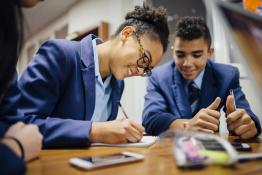 Teaching science in an English-medium school where your students have a different mother tongue brings various issues to light.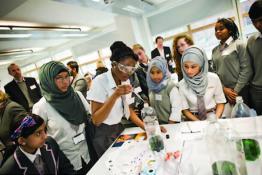 The Wellcome Trust is running a national engagement and education initiative inspired by the London 2012 Olympic and Paralympic Games.
This article describes an enquiry into whether role models in science have an effect on ethnic minority engagement and aspirations.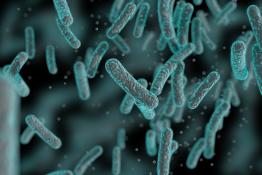 The Secret World of Microbes has been specifically written for upper primary/lower secondary school students.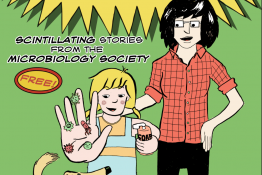 The second in the Marvellous Microbes series asks why should we wash our hands? Includes an experiment to try in the classroom or at home!
Pages