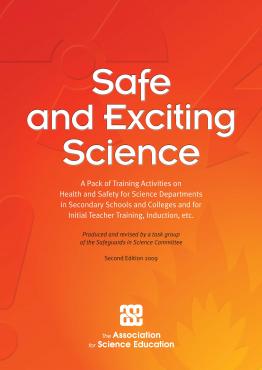 ASE Health & Safety in Science Special Interest Group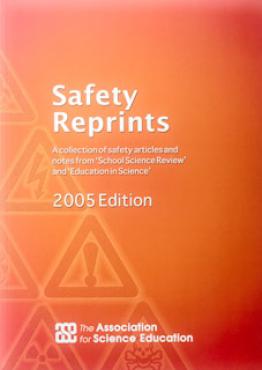 ASE Health & Safety in Science Special Interest Group
Science labs are a crucial part of secondary science learning.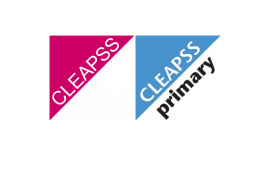 A useful downloadable poster for the prep room that describes the range of safety and wider support offered by CLEAPSS.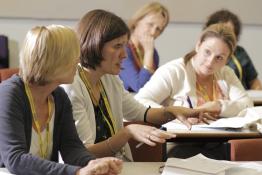 A guide for survival in school science departments!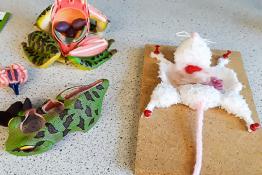 An overview of the wide range of CLEAPSS workshops and displays presented at the ASE Annual Conference 2018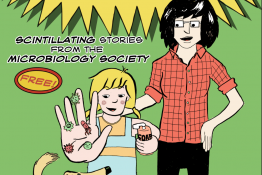 The second in the Marvellous Microbes series asks why should we wash our hands? Includes an experiment to try in the classroom or at home!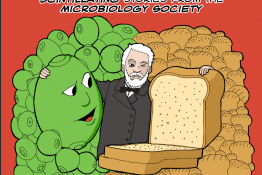 Find out what makes bread rise with this fantastic comic strip and experiments to try in the classroom or at home!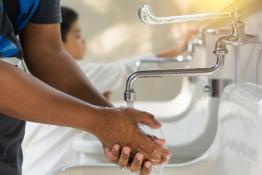 The brightly coloured leaflet explains how good hand hygiene can reduce the spread of infection and also help avoid food poisoning.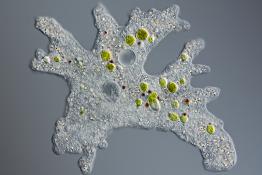 The Society for General Microbiology produce a range of resources for teaching microbiology for students aged 7-19.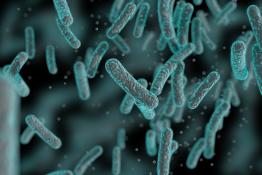 The Secret World of Microbes has been specifically written for upper primary/lower secondary school students.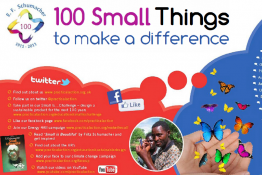 Ideas for small things pupils can do to make a difference to their global community and environment.
Pages