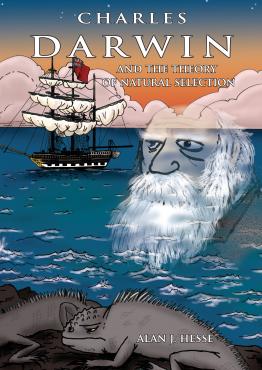 Many problems with health and safety are due to poor design of labs and prep rooms.
Science labs are a crucial part of secondary science learning.
There should be at least one person in the science department who is familiar with the contents of CLEAPSS G9 (or SSERC guidance in Scotland) and a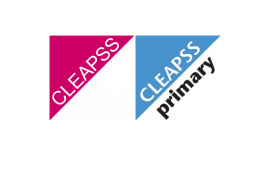 A useful downloadable poster for the prep room that describes the range of safety and wider support offered by CLEAPSS.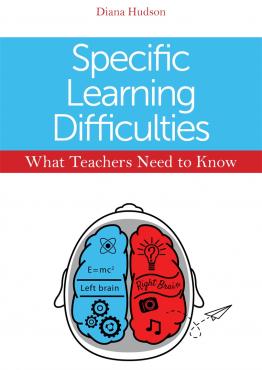 It is commonly accepted that practical work is an essential part of studying science.
Our aim is to LISTEN to ASE members and ACT on concerns in a way that SUPPORTS members to empower students, including low attainers, to learn scien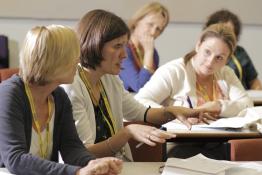 A guide for survival in school science departments!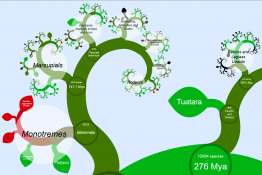 A new way to visualise the tree of life. Zoom down to species level.
Using mobile near-infrared spectrometers in case-based health and safety education.
Pages