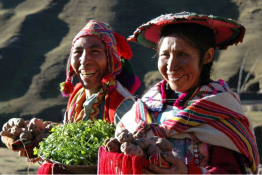 These images are ideal for stimulating discussion in science topics for students of all ages and for student project work.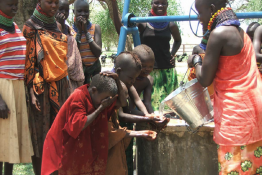 Pupils research infectious diseases then design and build a model of a hand washing device for a school in Kenya.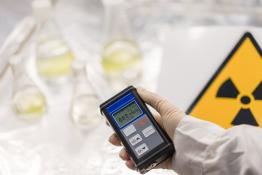 Changes in legislation on using radioactive sources, and the effect on schools.
Sealed radioactive sources for school science became available during the 1950s from educational equipment suppliers and by the 1960s and early 197
The rapid population growth of under-represented minority groups and the continued under-utilisation of women mean that future growth in the domest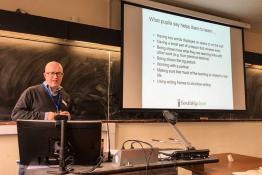 An introduction to the most common specific learning difficulties encountered in the secondary classroom, as well as strategies that can be used to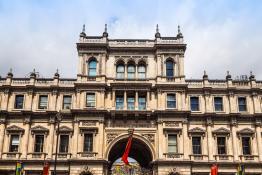 Curriculum-linked science teaching resources based on the work of scientists connected with the Royal Society, allowing teachers and students.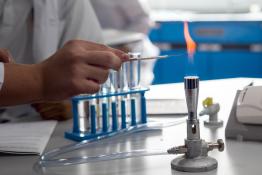 The abolition of controlled assessment from GCSE science has led to much discussion around the role of practical work and how it will be assessed.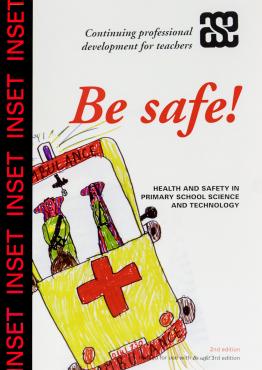 The Association for Science Education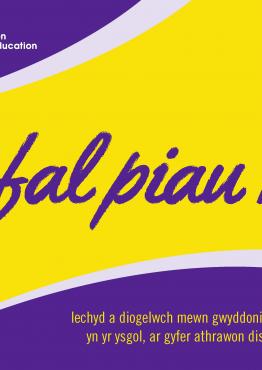 The Association for Science Education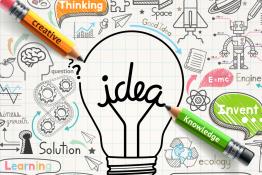 Using strategies ranging from notebooks to deeper questioning, teachers can break down a given lesson plan to increase opportunities for students t
Pages