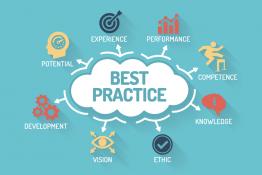 NEW guidance on Outdoor Learning, Assessment and Senior Leadership.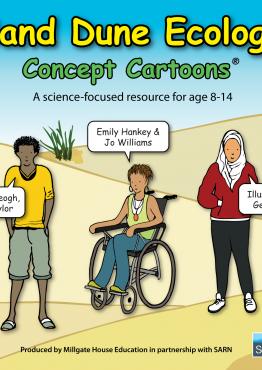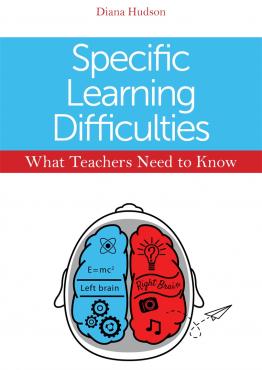 It is commonly accepted that practical work is an essential part of studying science.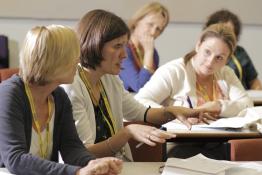 A guide for survival in school science departments!
Our aim is to LISTEN to ASE members and ACT on concerns in a way that SUPPORTS members to empower students, including low attainers, to learn scien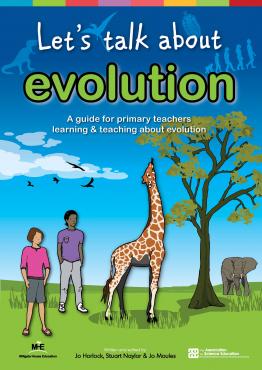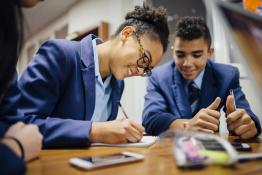 Teaching science in an English-medium school where your students have a different mother tongue brings various issues to light.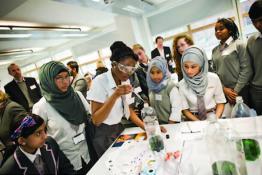 The Wellcome Trust is running a national engagement and education initiative inspired by the London 2012 Olympic and Paralympic Games.
Pages