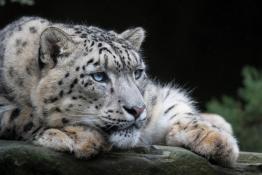 Teaching resources, videos and fun activities for pupils aged 5 to 18. Bring the wild to your classroom with ARKive Education!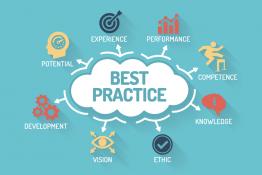 NEW guidance on Outdoor Learning, Assessment and Senior Leadership.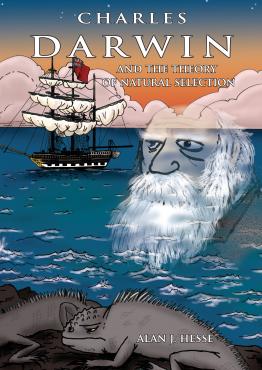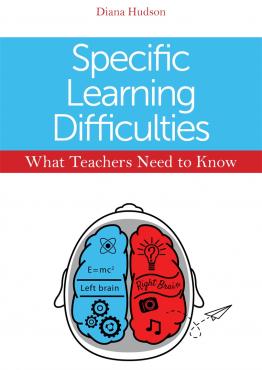 It is commonly accepted that practical work is an essential part of studying science.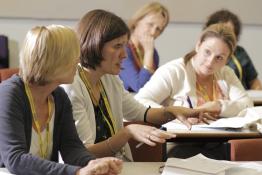 A guide for survival in school science departments!
Our aim is to LISTEN to ASE members and ACT on concerns in a way that SUPPORTS members to empower students, including low attainers, to learn scien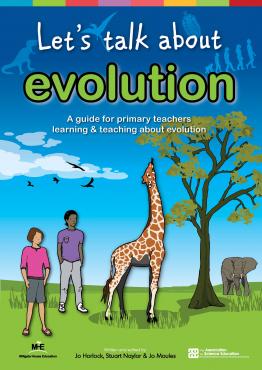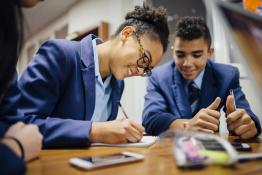 Teaching science in an English-medium school where your students have a different mother tongue brings various issues to light.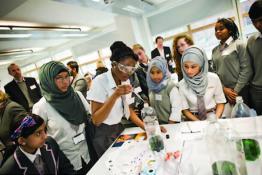 The Wellcome Trust is running a national engagement and education initiative inspired by the London 2012 Olympic and Paralympic Games.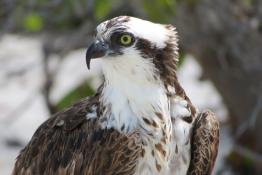 An exciting opportunity for schools to follow the amazing migratory journeys of satellite-tagged Ospreys each March.
Leicestershire and Rutland Wildlife Trust
Pages