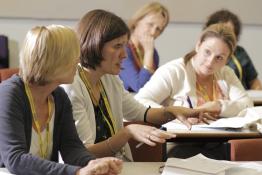 A guide for survival in school science departments!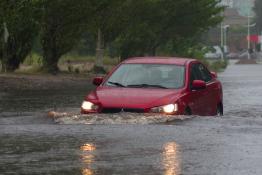 Run your very own Challenge in school with these online DIY Faraday Challenge Days.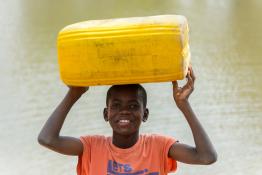 Classroom activities and resources for students aged 11-19 years with film clips, online games and quizzes.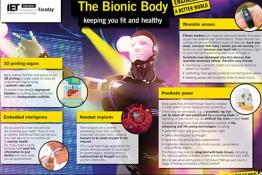 IET offers a range of free secondary curriculum support posters, related to various aspects of electricity and power.
The special issue editors outline the themed articles looking at Darwin's world.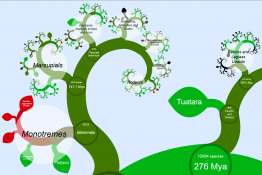 A new way to visualise the tree of life. Zoom down to species level.
A series of activities illustrating that observations from different sources, such as fossils and DNA, together provide powerful evidence for the e
Firstly, university students need to develop skills needed for independent study and critical thinking.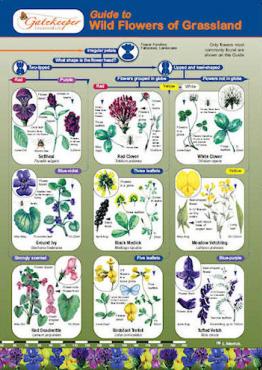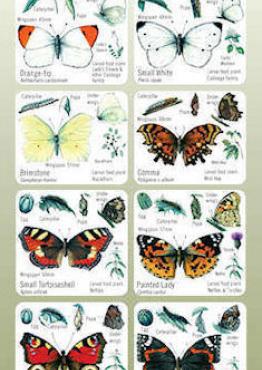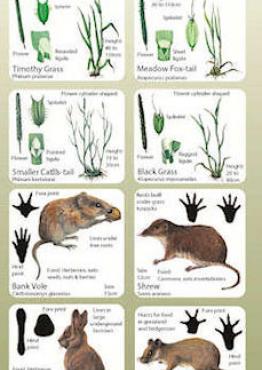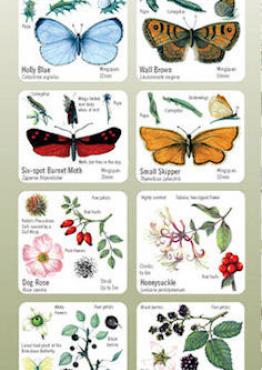 Pages