This article summarises teachers' views on their knowledge of Darwin and his work, issues they raised regarding teaching Darwin-related activi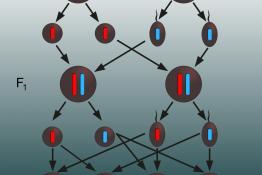 Teaching Mendelian genetics with a virtual Drosophila laboratory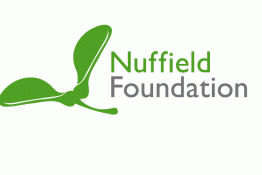 The Nuffield Curriculum Centre and the Biosciences Federation in association with CLEAPSS, provide inspiration and guidance for practical biology.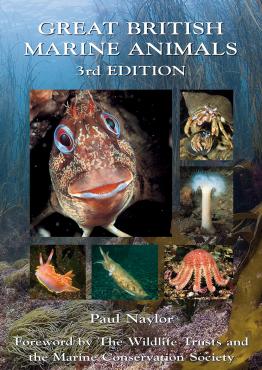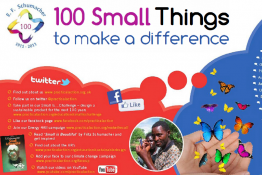 Ideas for small things pupils can do to make a difference to their global community and environment.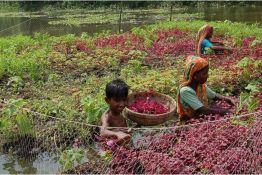 The problem: Flooded farmland in Bangladesh caused by increased rainfall.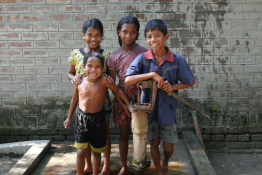 A series of three videos, technology justice is about ensuring everyone has access to technology that is essential for life.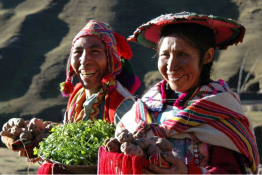 These images are ideal for stimulating discussion in science topics for students of all ages and for student project work.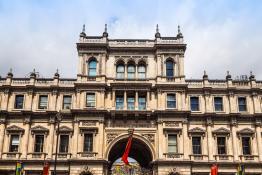 Curriculum-linked science teaching resources based on the work of scientists connected with the Royal Society, allowing teachers and students.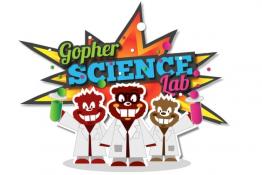 Simple hands-on science activities to build children's confidence and encourage their natural curiosity to find out how everyday things work.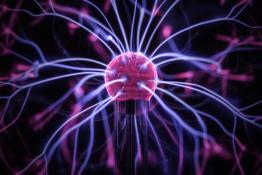 Science videos that take us behind the scenes to look at the work of research scientists and science facilities.
Contrary to some popular thinking, fish do not produce a lot of eggs because so many are eaten by predators.
Pages