An interactive activity about the different bones and organs in the body, where they are and what they do.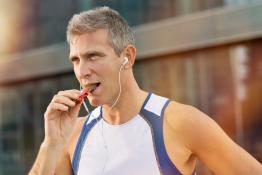 This interactive activity explores the links between the food we eat and the energy it gives us.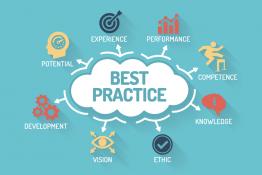 NEW guidance on Outdoor Learning, Assessment and Senior Leadership.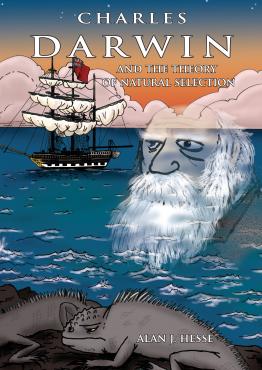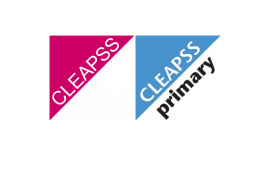 A useful downloadable poster for the prep room that describes the range of safety and wider support offered by CLEAPSS.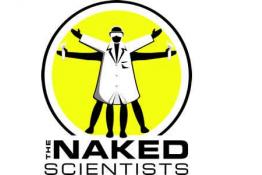 The popular science shows that strip science down to its bare essentials.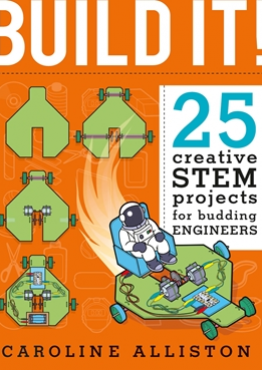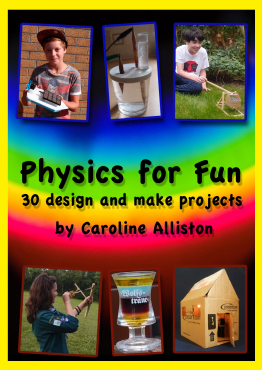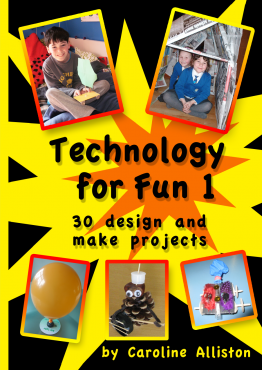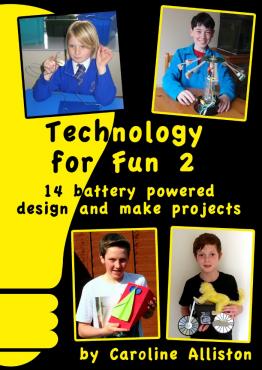 Physics, chemistry, biology...the practical science workshop run by BESA and ASE at Liverpool explored it all!
Pages