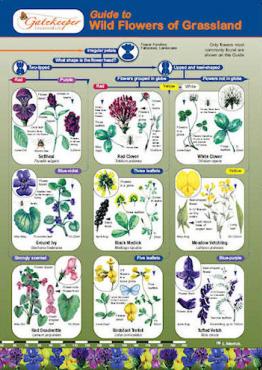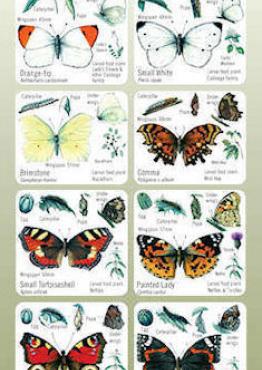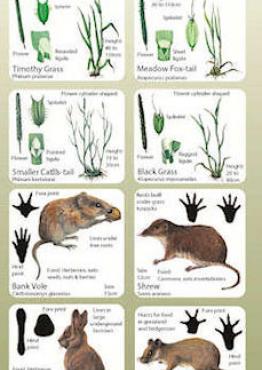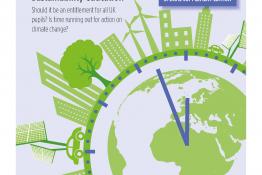 What does effective 'Environmental' or 'Sustainability Education' look like? How does this link to best practice STEM education?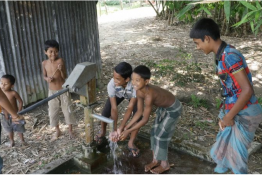 Help pupils find out about access to water and build their own filters.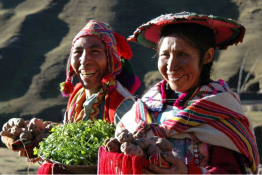 These images are ideal for stimulating discussion in science topics for students of all ages and for student project work.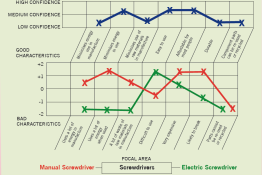 These evaluation tools give students (aged 7-19) an opportunity to analyse their products, designs or existing products.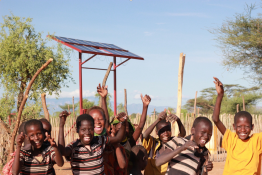 Questions around technology and the right to access it are explored in these resources for students aged 9-19.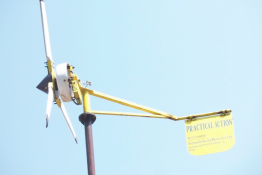 Students are challenged to design and make a wind powered machine that can lift a weighted cup off the floor.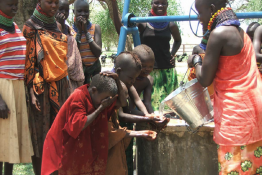 Pupils research infectious diseases then design and build a model of a hand washing device for a school in Kenya.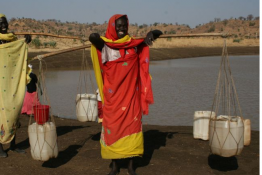 Help the next generation make the link between science and global poverty reduction.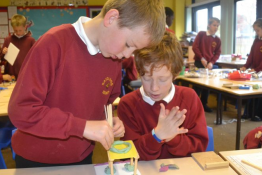 For pupils age 7-14 to use STEM skills to design and build a model of a flood-proof house.
Pages