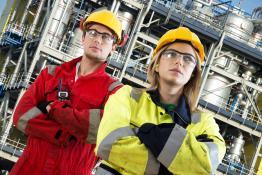 IChemE have produced downloadable classroom resources suitable for students aged 14-19.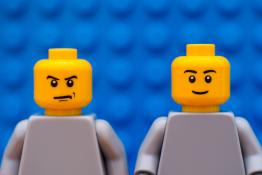 First Lego League is for young people aged 9 to16 years, working in teams with a supporting adult coach.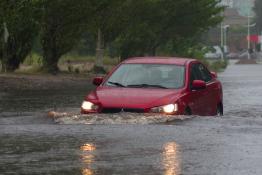 Run your very own Challenge in school with these online DIY Faraday Challenge Days.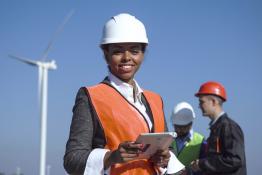 Two packs full of useful information about the routes to a wide range of engineering careers.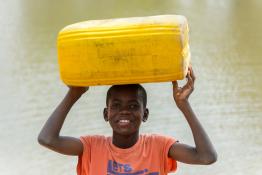 Classroom activities and resources for students aged 11-19 years with film clips, online games and quizzes.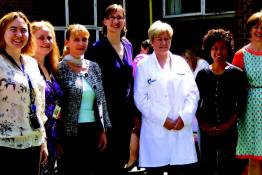 Jane Elson is working to help girls feel more confident in pursuing a career in science, technology, engineering or maths.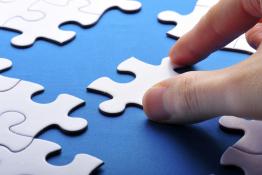 An exploration of three techniques designed to use the concept of incorrect or wrong solutions to stimulate critical analysis of mathematical princ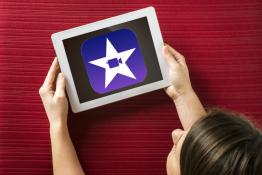 John McCullagh and Andrea Doherty describe how using digital storytelling can support enquiry.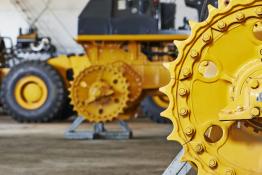 Julie Pugh describes a STEM workshop at Quarry Bank Mill, a work-ing cotton mill owned by the National Trust, which offers interactive experiments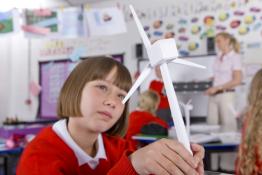 Juliet Edmonds, Fay Lewis and Laura Fogg-Rogers explore how meeting with engineers and scientists and other initiatives can help to increase scienc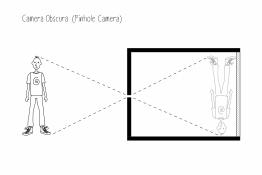 How a 2500-year-old gadget can bring delight to many a child and has many cross-curricular links.
Kate outlines  PSfA resources and ideas designed to raise engagement in science for pupils with special educational needs.
Pages