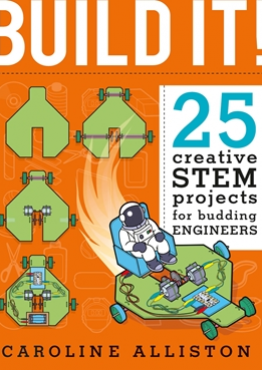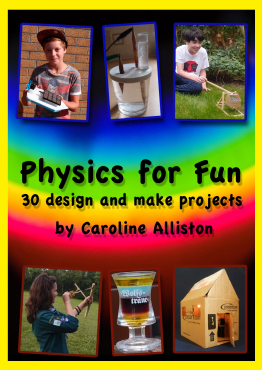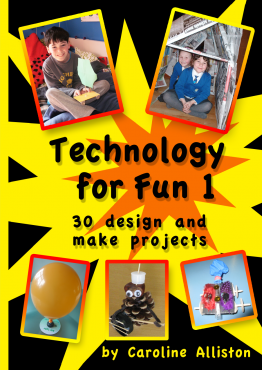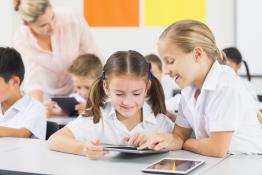 Claire Seeley looks at STEM in the context of the Big ideas and ASPIRES projects.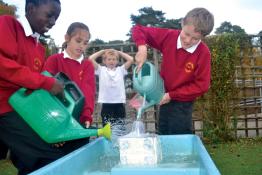 One class learns of the important role of science and technology in solving a real-world problems as they tackle a practical challenge.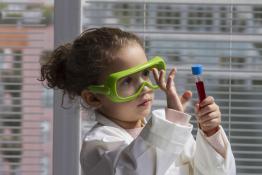 Clare Warren describes how the Centre for Industry Education Collaboration is engaging children in real-life industrial problems and has opened her
Debbie's project, which judges said 'placed learning in a real context for children', shares how her school became Rolls-Royce Scien
How a relevant and meaningful science curriculum was developed at a school for young people with autism spectrum disorders.
By looking into provision for learners with identified special educational needs we can learn more about how to meet individual children's needs an
In this activity children use the exciting space mission to understand the concept of orbits and to link this to their understanding of gravity.
What if other species could compete in the olympics?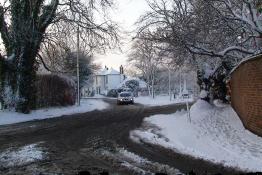 Gokhan Serin describes how the weather provided an ideal context for integrating science, technology, engineering and maths in the classroom.
Pages