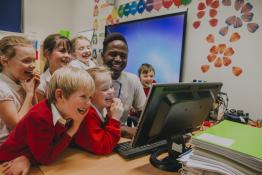 Many of us think that virtual technology is really only appropriate in the further and higher education sectors. Mark disagrees.
This article offers a short review of the literature concerning Science Days or longer time dedicated to science, together with some short case stu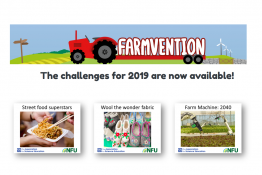 Farmvention (when farming meets invention) is a national STEM competition run by the NFU aimed at primary school children launching this September.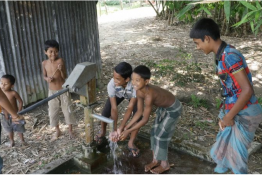 Help pupils find out about access to water and build their own filters.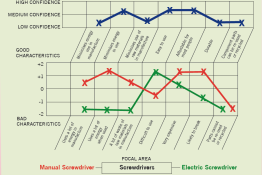 These evaluation tools give students (aged 7-19) an opportunity to analyse their products, designs or existing products.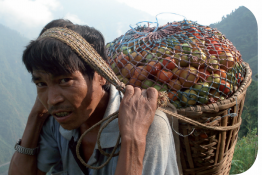 Challenge your students to take on a real-life problem affecting people in Nepal.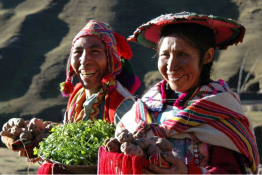 These images are ideal for stimulating discussion in science topics for students of all ages and for student project work.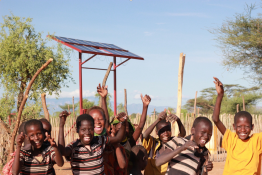 Questions around technology and the right to access it are explored in these resources for students aged 9-19.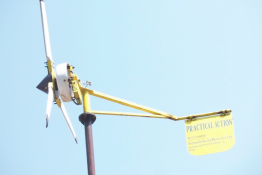 Students are challenged to design and make a wind powered machine that can lift a weighted cup off the floor.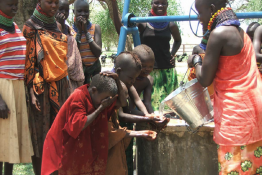 Pupils research infectious diseases then design and build a model of a hand washing device for a school in Kenya.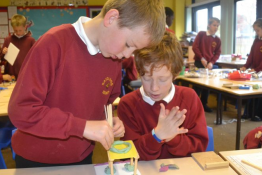 For pupils age 7-14 to use STEM skills to design and build a model of a flood-proof house.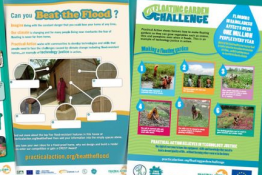 A range of different STEM challenges for lessons or an off-timetable day. Perfect for National Science and Engineering Week!
Pages