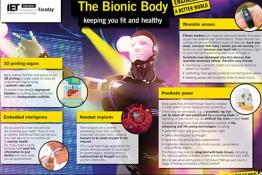 IET offers a range of free secondary curriculum support posters, related to various aspects of electricity and power.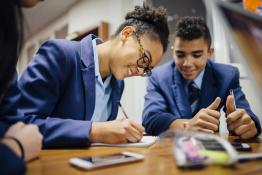 Teaching science in an English-medium school where your students have a different mother tongue brings various issues to light.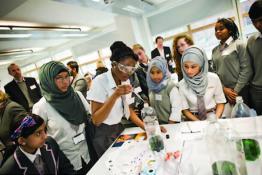 The Wellcome Trust is running a national engagement and education initiative inspired by the London 2012 Olympic and Paralympic Games.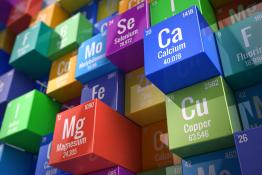 Contrary to current IUPAC recommendations, the chemical element X should be defined as the nucleus of the X atom.
This article describes an enquiry into whether role models in science have an effect on ethnic minority engagement and aspirations.
As part of the new 'How science works' programme of study for key stage 4 (14-16 year-olds) taught in England and Wales, alternative layo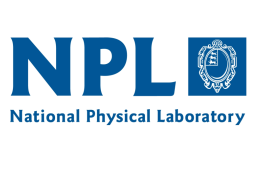 Kaye and Laby provides tables of data, formulae, graphs and charts covering a wide range of science and engineering topics.
National Physical Laboratory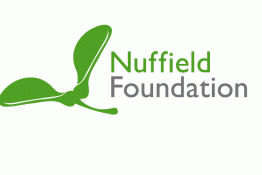 The Nuffield Curriculum Centre and the Biosciences Federation in association with CLEAPSS, provide inspiration and guidance for practical biology.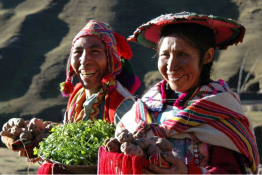 These images are ideal for stimulating discussion in science topics for students of all ages and for student project work.
The rapid population growth of under-represented minority groups and the continued under-utilisation of women mean that future growth in the domest
Pages