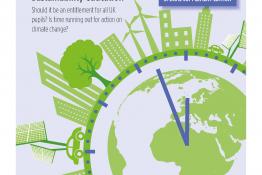 What does effective 'Environmental' or 'Sustainability Education' look like? How does this link to best practice STEM education?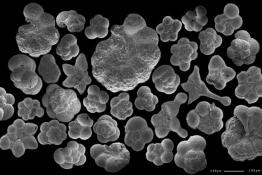 Inspirational and authoritative online resources for microbiology across the age range.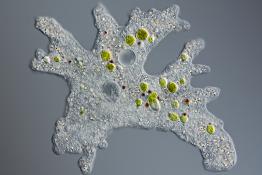 The Society for General Microbiology produce a range of resources for teaching microbiology for students aged 7-19.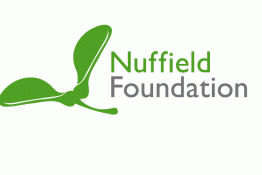 The Nuffield Curriculum Centre and the Biosciences Federation in association with CLEAPSS, provide inspiration and guidance for practical biology.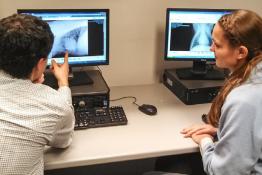 A course for high school students to inspire them about veterinary medicine science content through activities that help them relate the subject ma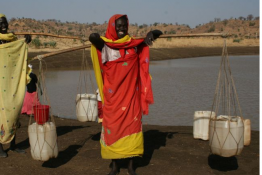 Help the next generation make the link between science and global poverty reduction.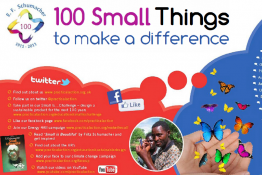 Ideas for small things pupils can do to make a difference to their global community and environment.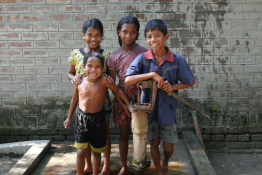 A series of three videos, technology justice is about ensuring everyone has access to technology that is essential for life.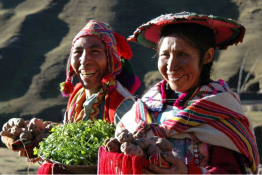 These images are ideal for stimulating discussion in science topics for students of all ages and for student project work.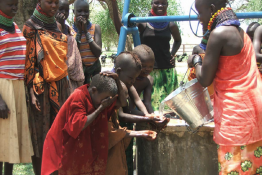 Pupils research infectious diseases then design and build a model of a hand washing device for a school in Kenya.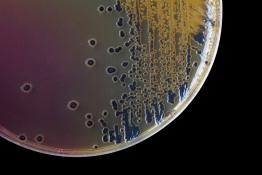 How can hand touch data help to reduce healthcare associated infections?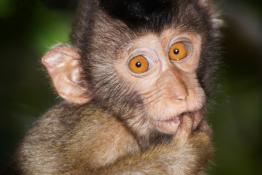 <p>What research are scientists doing to help prevent the spread of this deadly disease? How is malaria normally transmitted to humans?
Pages