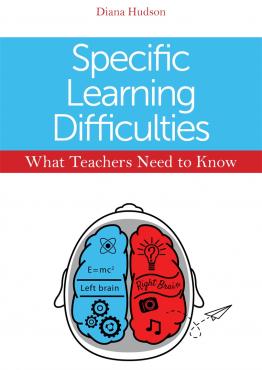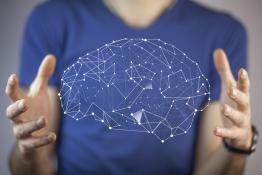 A discussion of how neuroscience can enhance students' understanding and memory in the classroom and on an online learning platform.
This research is a high-resolution analysis of grade 6 (ages 11-12) children's interview transcripts about the operation of power stations, be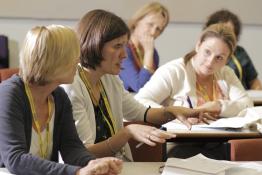 A guide for survival in school science departments!
Questionnaire responses from 5044 year 8 (age 12 years) pupils in Oxfordshire state schools were used to identify'exemplary' science teac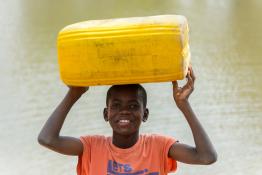 Classroom activities and resources for students aged 11-19 years with film clips, online games and quizzes.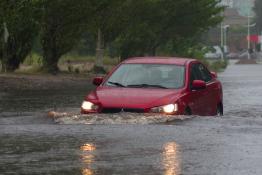 Run your very own Challenge in school with these online DIY Faraday Challenge Days.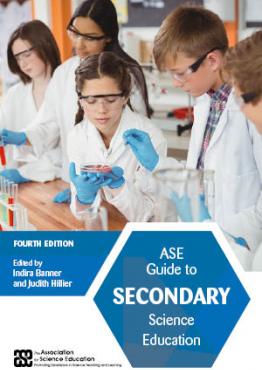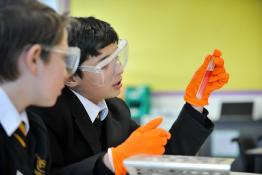 Considering the background to the gap between current science education and the drive for inclusive education
This article is a version of the talk given by Jonathan Osborne as the Association for Science Education (ASE) invited lecturer at the National Sci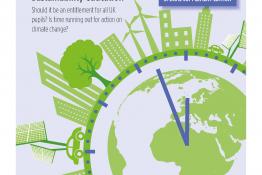 What does effective 'Environmental' or 'Sustainability Education' look like? How does this link to best practice STEM education?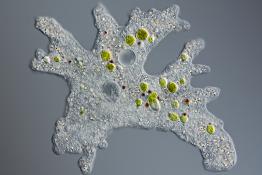 The Society for General Microbiology produce a range of resources for teaching microbiology for students aged 7-19.
Pages