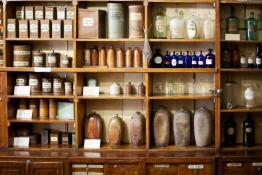 Using the resource shows students how ideas have developed over the centuries.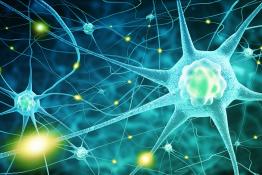 An interactive online resource about the structure and function of the nervous system including the eye and vision.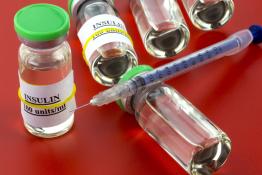 An introduction to the symptoms, causes and treatment of diabetes, including the manufacture of insulin.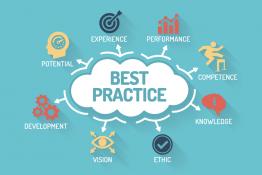 NEW guidance on Outdoor Learning, Assessment and Senior Leadership.
Championing research-informed teaching through exploration of the EEF Improving Secondary Science guidance and ways of implementing research into p
An article about research-informed practice focusing on preconceptions – children's naive ideas about science; through learning theory, teachers ca
In this article we report that prospective PGCE science students perceive creative lessons as incorporating three major characteristics: the need f
Explanations of words used in science, and teaching methods to help in the development of students' vocabulary.
Science education research can be categorised into three broad dimensions: knowing science, doing of science and learning about the nature of scien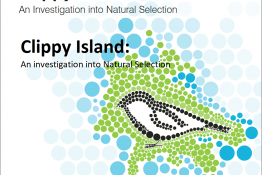 Research-based publications and web-based activities to support active learning from the Biotechnology and Biological Sciences Research Council.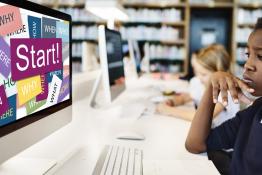 The June 2017 special issue of School Science Review focused on epistemic insight.
Pages