Three projects are presented as examples of practice in engaging under-served audiences (children with special educational needs, women and girls,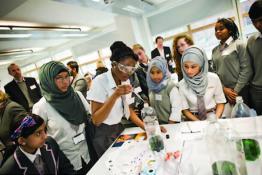 The Wellcome Trust is running a national engagement and education initiative inspired by the London 2012 Olympic and Paralympic Games.
This article describes an enquiry into whether role models in science have an effect on ethnic minority engagement and aspirations.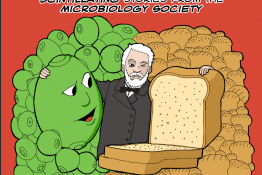 Find out what makes bread rise with this fantastic comic strip and experiments to try in the classroom or at home!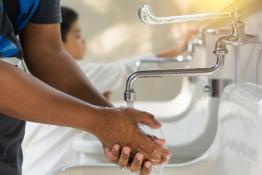 The brightly coloured leaflet explains how good hand hygiene can reduce the spread of infection and also help avoid food poisoning.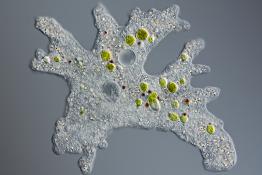 The Society for General Microbiology produce a range of resources for teaching microbiology for students aged 7-19.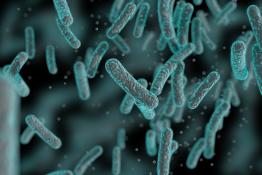 The Secret World of Microbes has been specifically written for upper primary/lower secondary school students.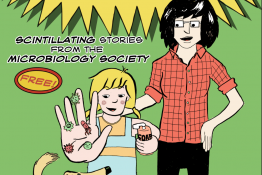 The second in the Marvellous Microbes series asks why should we wash our hands? Includes an experiment to try in the classroom or at home!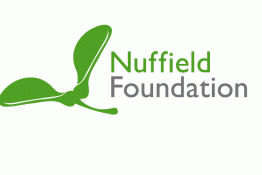 The Nuffield Curriculum Centre and the Biosciences Federation in association with CLEAPSS, provide inspiration and guidance for practical biology.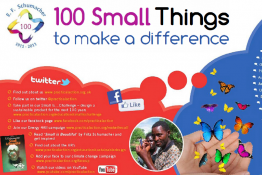 Ideas for small things pupils can do to make a difference to their global community and environment.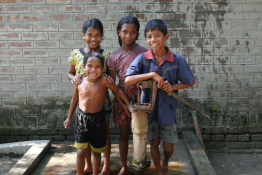 A series of three videos, technology justice is about ensuring everyone has access to technology that is essential for life.
Pages