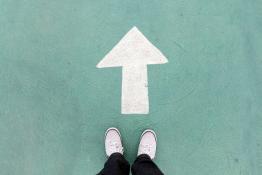 Models of scientific understanding are examined, leading to the claim that knowledge acquisition is a necessary but insufficient condition for succ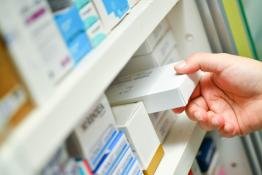 Activities and lesson plan notes for teachers on antibiotics and how antibiotic-resistant bacteria arise.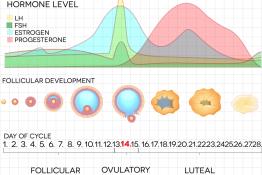 A concise resource covering hormones in the human body with clear animated graphics.
Life expectancy in the UK has increased by about 50% over the last 100 years, partly due to modern medicines.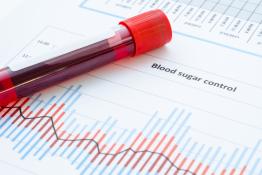 This resource covers the hormonal control of blood sugar and body temperature and the physiology involved.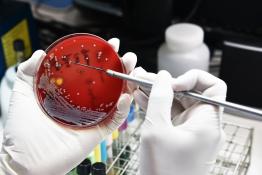 This online resource explores pathogens - the microorganisms that cause disease.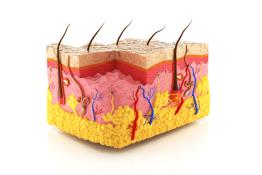 Skin is the outer covering of vertebrate animals, is the largest organ of the body and has many different functions.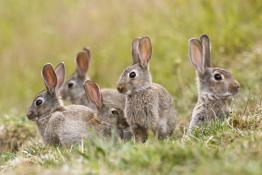 This activity is a simulation to explore how conditions affect the population of rabbits, or of micro-organisms in a petri-dish.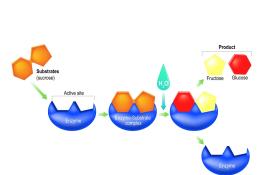 An introduction to enzymes in digestion and general uses. Enzymes are biological catalysts that speed up chemical reactions in living organisms.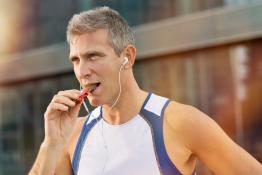 This interactive activity explores the links between the food we eat and the energy it gives us.
An interactive activity about the different bones and organs in the body, where they are and what they do.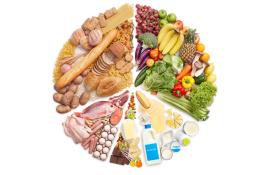 An interactive game to help pupils to find the right balanced diet for healthy living.
Pages