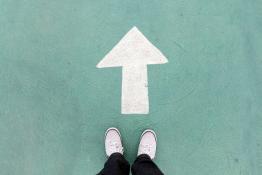 Models of scientific understanding are examined, leading to the claim that knowledge acquisition is a necessary but insufficient condition for succ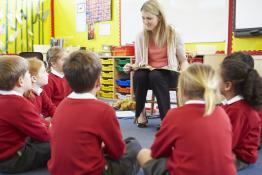 Online interactive science resources covering a range of science topics.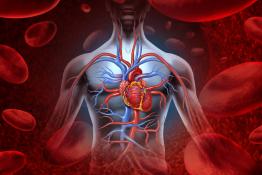 The heart and circulation system are explained with detailed diagrams and animated graphics.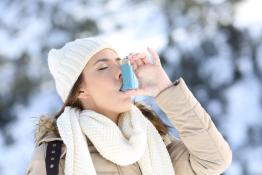 An animated graphic resource about the physiology of breathing and asthma.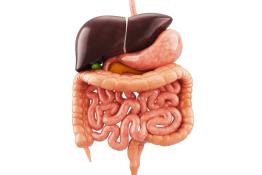 A detailed resource covering the dietary and digestive biochemistry and physiology. Human beings need to eat a balanced diet to stay healthy.
The resource series consists of six modules, each consisting of a poster, and a set of teaching materials.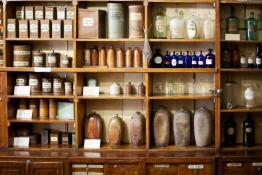 Using the resource shows students how ideas have developed over the centuries.
An introduction to genes, DNA, cloning, inheritance and medical issues for 14-16 and 16+ students.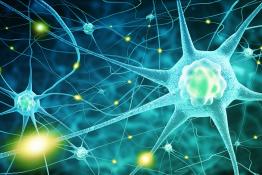 An interactive online resource about the structure and function of the nervous system including the eye and vision.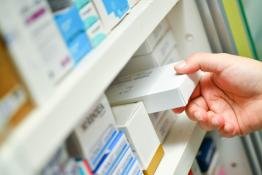 Activities and lesson plan notes for teachers on antibiotics and how antibiotic-resistant bacteria arise.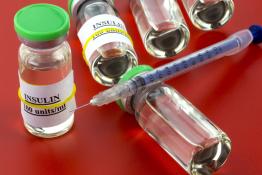 An introduction to the symptoms, causes and treatment of diabetes, including the manufacture of insulin.
Life expectancy in the UK has increased by about 50% over the last 100 years, partly due to modern medicines.
Pages