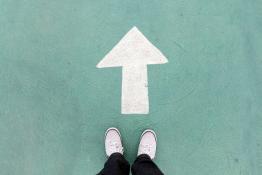 Models of scientific understanding are examined, leading to the claim that knowledge acquisition is a necessary but insufficient condition for succ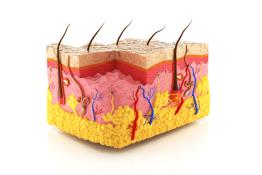 Skin is the outer covering of vertebrate animals, is the largest organ of the body and has many different functions.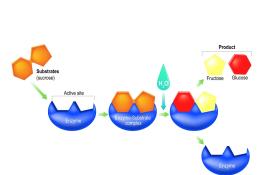 An introduction to enzymes in digestion and general uses. Enzymes are biological catalysts that speed up chemical reactions in living organisms.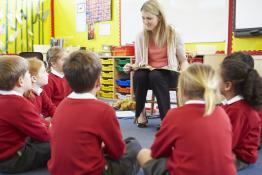 Online interactive science resources covering a range of science topics.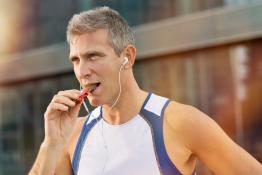 This interactive activity explores the links between the food we eat and the energy it gives us.
An interactive activity about the different bones and organs in the body, where they are and what they do.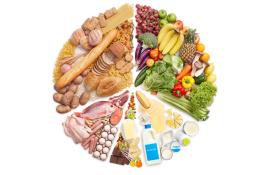 An interactive game to help pupils to find the right balanced diet for healthy living.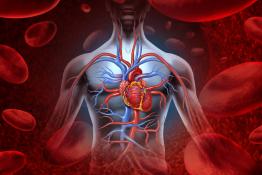 The heart and circulation system are explained with detailed diagrams and animated graphics.
The resource series consists of six modules, each consisting of a poster, and a set of teaching materials.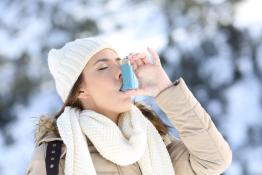 An animated graphic resource about the physiology of breathing and asthma.
An introduction to genes, DNA, cloning, inheritance and medical issues for 14-16 and 16+ students.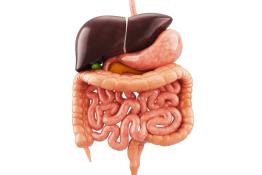 A detailed resource covering the dietary and digestive biochemistry and physiology. Human beings need to eat a balanced diet to stay healthy.
Pages