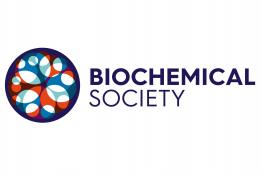 Two rounds of grant applications per year for sums up to £1000 to assist with an event in your school.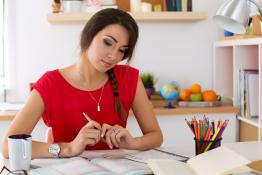 Bob Kibble talks relatives in lesson planning: have you met WALT's cousins?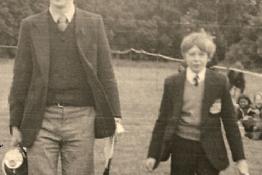 This articel considers this important question recently to Bob Kibble asked by an eight-year-old. So who teachers you?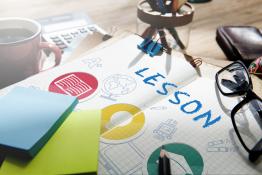 Lesson Plan with Multiple Intelligences Theory Integrated -This is the instructional package that utilises dataloggers and demonstration will be co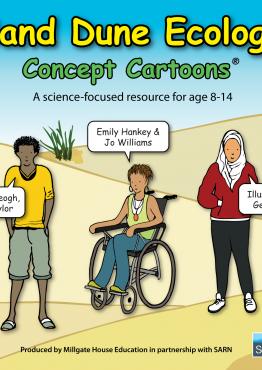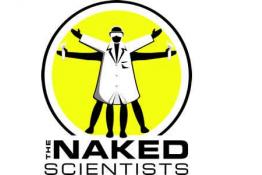 The popular science shows that strip science down to its bare essentials.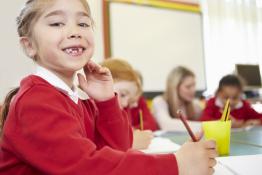 Carol Sampey outlines how science and assessment can be brought together effectively through highlighting developments at Shaw Primary.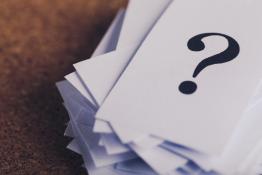 Inquiry pedagogy is characterised by students' involvement in questioning, reasoning, observing, conjecturing, data gathering and interpreting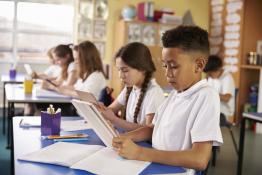 Portuguese teachers are changing their thinking about new technologies. Here's how.
...pre-service teacher training in the UK context: A reflective narrative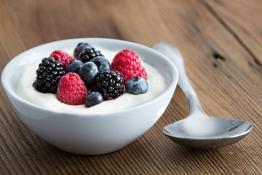 <div>In this lesson, students learn how microbes can be used to make food and drink.
Reviewing recent research on assessment.
Pages