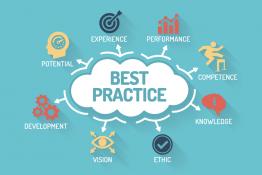 NEW guidance on Outdoor Learning, Assessment and Senior Leadership.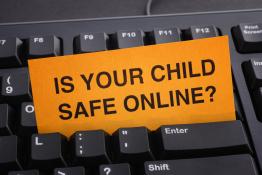 120 tips and tricks that provide useful educational tools to protect your kids from online threats.
BackgroundChecks.org (US)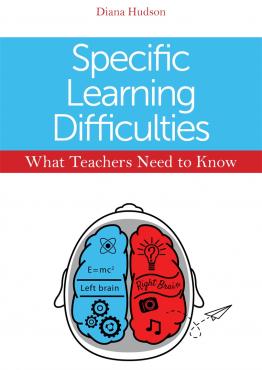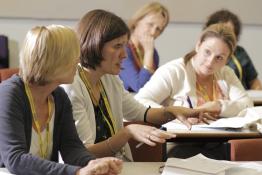 A guide for survival in school science departments!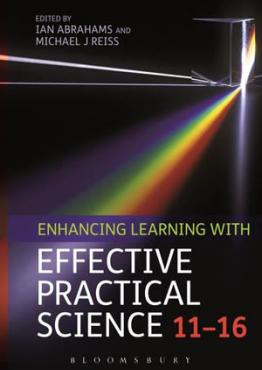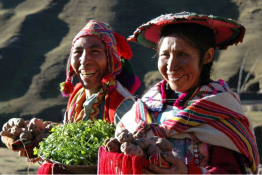 These images are ideal for stimulating discussion in science topics for students of all ages and for student project work.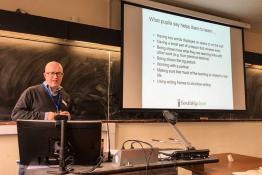 An introduction to the most common specific learning difficulties encountered in the secondary classroom, as well as strategies that can be used to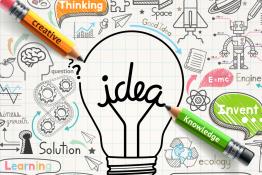 Using strategies ranging from notebooks to deeper questioning, teachers can break down a given lesson plan to increase opportunities for students t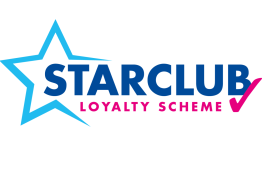 Collect points on every purchase you make and convert those points into laboratory equipment of your choice.
The inclusion of special educational needs and disabled (SEND) students in the classrooms of mainstream schools can be a cause of concern for the t