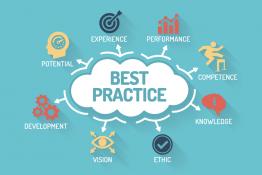 NEW guidance on Outdoor Learning, Assessment and Senior Leadership.
How a relevant and meaningful science curriculum was developed at a school for young people with autism spectrum disorders.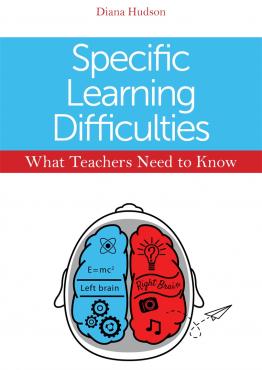 In this activity children use the exciting space mission to understand the concept of orbits and to link this to their understanding of gravity.
It is commonly accepted that practical work is an essential part of studying science.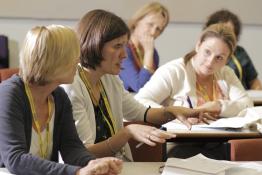 A guide for survival in school science departments!
Our aim is to LISTEN to ASE members and ACT on concerns in a way that SUPPORTS members to empower students, including low attainers, to learn scien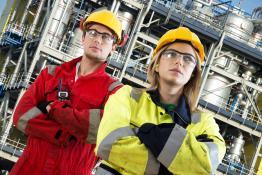 IChemE have produced downloadable classroom resources suitable for students aged 14-19.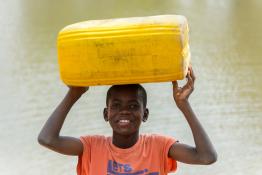 Classroom activities and resources for students aged 11-19 years with film clips, online games and quizzes.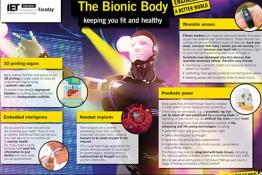 IET offers a range of free secondary curriculum support posters, related to various aspects of electricity and power.
Joanne Hills shares how her college tutor, Neil Rutledge, helped her with practical advice on integrating special educational needs children in sci
Pages