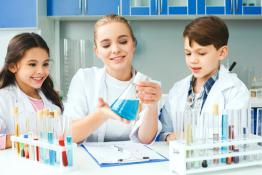 Convey the excitement of chemistry to young people through starting a Chemistry Club.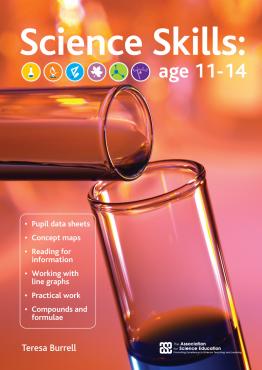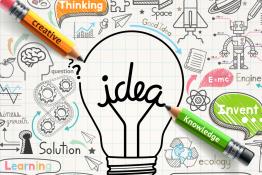 Using strategies ranging from notebooks to deeper questioning, teachers can break down a given lesson plan to increase opportunities for students t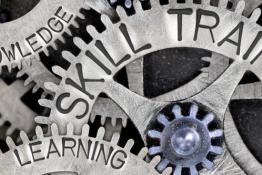 Lots of free science related content including video demonstrations and worksheets, product instructions, workbooks, guides, reports, suggested experi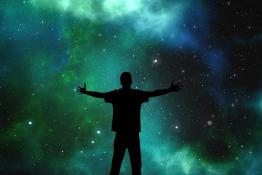 Discussion and conclusions about the essential understanding in science that all students should acquire during the compulsory years of school.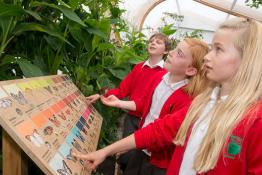 Students explore the Zoo for two hours interactively with a personal tour guide, led by a Discovery and Learning officer.
The inclusion of special educational needs and disabled (SEND) students in the classrooms of mainstream schools can be a cause of concern for the t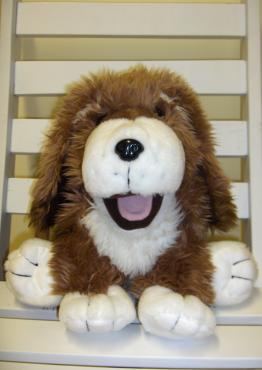 Pages