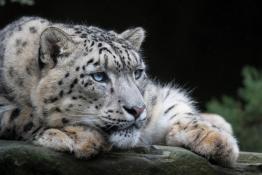 Teaching resources, videos and fun activities for pupils aged 5 to 18. Bring the wild to your classroom with ARKive Education!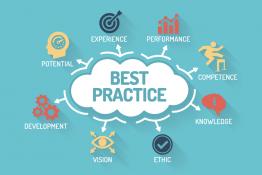 NEW guidance on Outdoor Learning, Assessment and Senior Leadership.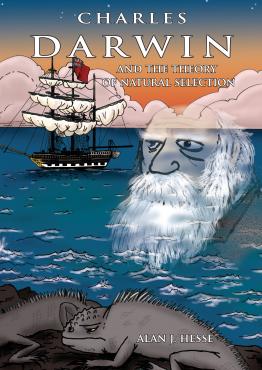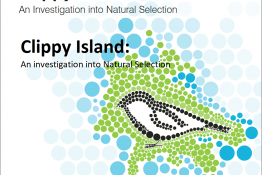 Research-based publications and web-based activities to support active learning from the Biotechnology and Biological Sciences Research Council.
Successful teaching of an important physics topic requires comfortable subject knowledge and an understanding of a pedagogy to promote learning.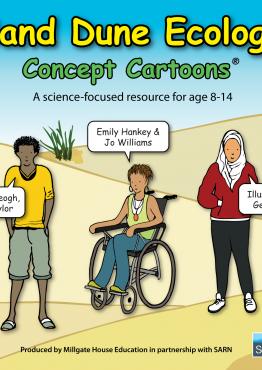 A case study is presented in which a group of secondary school students took on a task in which they had to design and implement a method to measur
Easy ways to demonstrate temperature-sensing with thermochromic paint and to measure force with Electrolycra.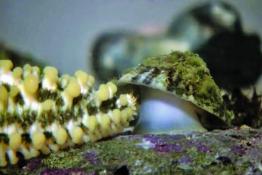 In this article we propose a hands-on experimental activity about predator prey interactions that can be performed both in a research laboratory an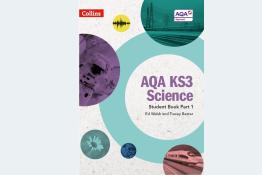 <p>Lay the foundations for GCSE success with an engaging two-year course.</p>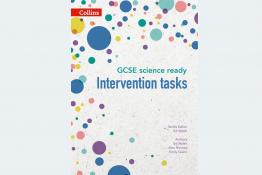 <p>Diagnose knowledge gaps and intervene at KS3 to enable success at GCSE.</p>
Pages