It is commonly accepted that practical work is an essential part of studying science.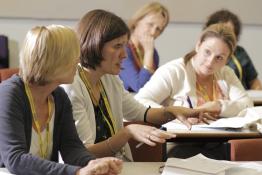 A guide for survival in school science departments!
Our aim is to LISTEN to ASE members and ACT on concerns in a way that SUPPORTS members to empower students, including low attainers, to learn scien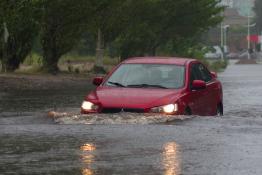 Run your very own Challenge in school with these online DIY Faraday Challenge Days.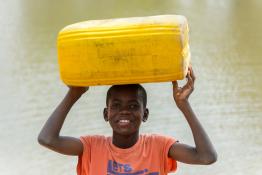 Classroom activities and resources for students aged 11-19 years with film clips, online games and quizzes.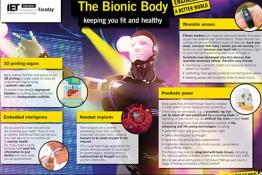 IET offers a range of free secondary curriculum support posters, related to various aspects of electricity and power.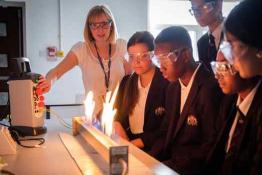 IOPSpark has been designed to give teachers, trainees and teacher trainers a one-stop-destination to access the best physics resources available.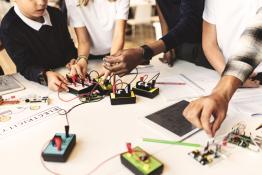 Authoritative guidance for teachers on practical physics from the Nuffield Curriculum Centre and the Institute of Physics.
In this activity children investigate the effects of gravity and create a series of force diagrams to explain what it would be like in zero gravity.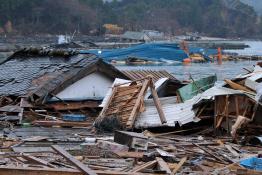 In this activity children investigate the movement of waves and use a chart to explain how to predict when a tsunami may hit.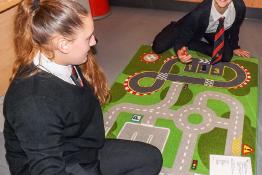 This project, presented at the ASE Scotland Annual Conference in March 2017, was part of a wider project funded by the Royal Society Partnership Gr
Joanne Hills shares how her college tutor, Neil Rutledge, helped her with practical advice on integrating special educational needs children in sci
Pages