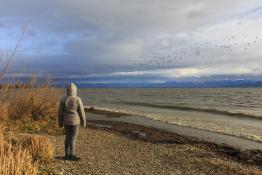 Niki Whitburn sets children the challenge of producing 'clean' water and investigating the real-life process to help them appreciate the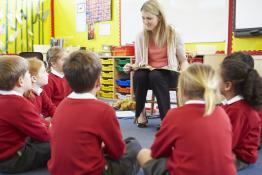 Online interactive science resources covering a range of science topics.
An interactive activity about the different bones and organs in the body, where they are and what they do.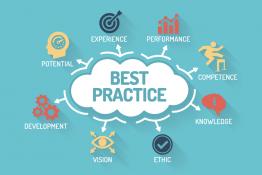 NEW guidance on Outdoor Learning, Assessment and Senior Leadership.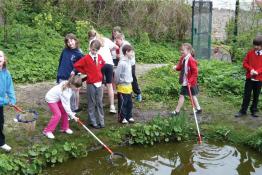 The Gardening Club Grant Scheme has provided schools with the means to develop natural habitats in their school grounds.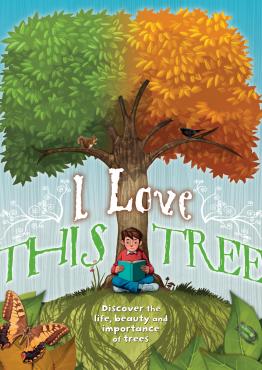 Anne outlines how trainee teachers develop futuristic primary science classes.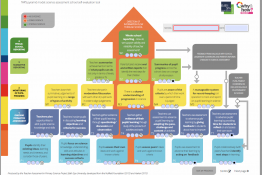 TAPS aims to develop support for a valid, reliable and manageable system of primary school science assessment.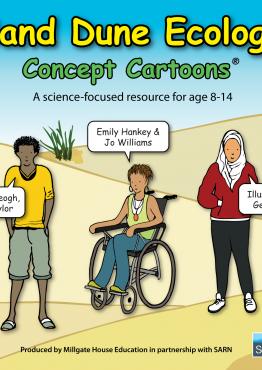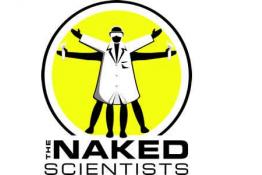 The popular science shows that strip science down to its bare essentials.
<p>Cut iceberg lettuce oxidises and this causes a pink discolouration of the leaf.
Pages