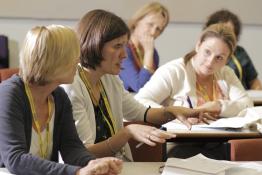 A guide for survival in school science departments!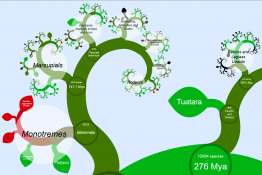 A new way to visualise the tree of life. Zoom down to species level.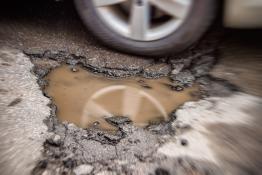 In this activity children investigate how rocks react differently when in water and do this by testing the permeability of a selection of rocks.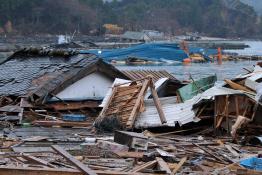 In this activity children investigate the movement of waves and use a chart to explain how to predict when a tsunami may hit.
Kate outlines  PSfA resources and ideas designed to raise engagement in science for pupils with special educational needs.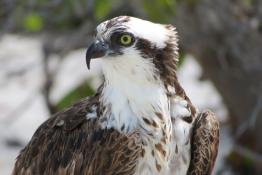 An exciting opportunity for schools to follow the amazing migratory journeys of satellite-tagged Ospreys each March.
Leicestershire and Rutland Wildlife Trust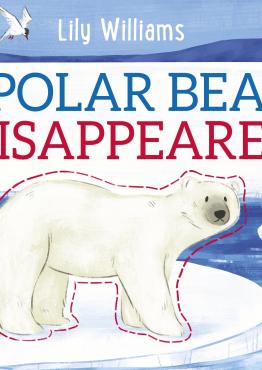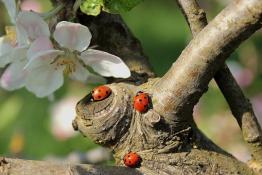 <p>In this activity children learn how to identify different species of ladybirds and take part in scientific research.</p>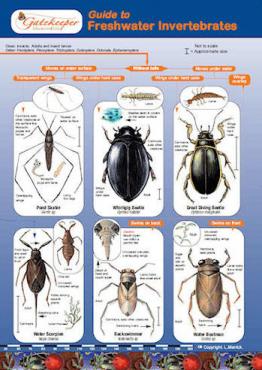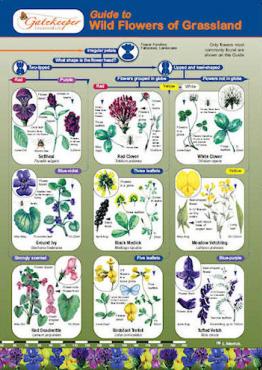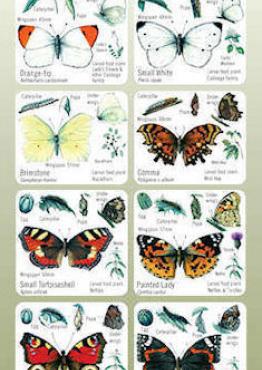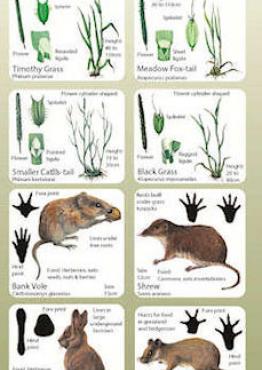 Pages