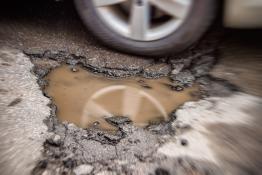 In this activity children investigate how rocks react differently when in water and do this by testing the permeability of a selection of rocks.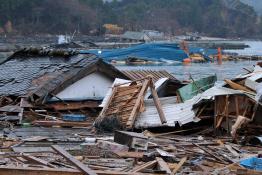 In this activity children investigate the movement of waves and use a chart to explain how to predict when a tsunami may hit.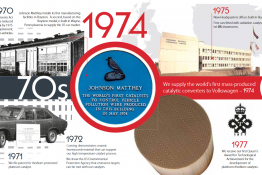 A downloadable timeline illustrating the progress of catalytic converters in vehicles.
Kate outlines  PSfA resources and ideas designed to raise engagement in science for pupils with special educational needs.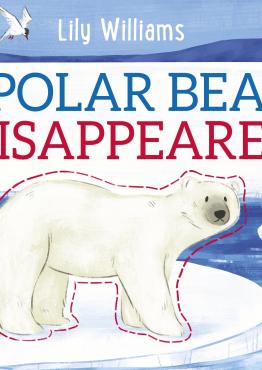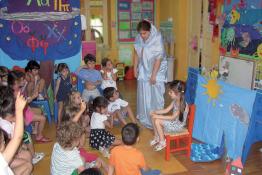 Maria Kambouri and Anthia Michaelides try using drama and mime with young children in Cyprus to help them understand the water cycle.
Marion shares some approaches for teaching science in a special school.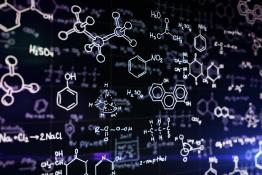 The algebra of quantities - how it works and how it could be used in student's chemical calculations.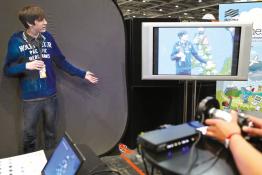 Mathew Richardson from the Met Office explains what the national weather service can offer you to help teach about the science behind weather and f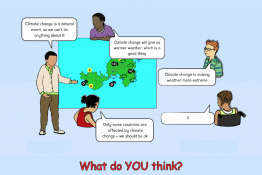 A series of Concept Cartoons produced by Millgate House Education in partnership with Practical Action.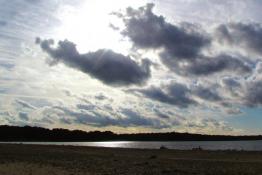 Murray Dale offers some practical support for teaching about weather, climate and climate change.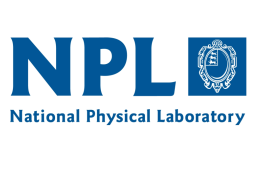 Kaye and Laby provides tables of data, formulae, graphs and charts covering a wide range of science and engineering topics.
National Physical Laboratory
Pages