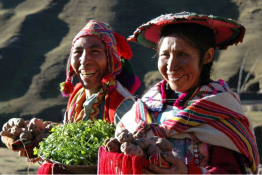 These images are ideal for stimulating discussion in science topics for students of all ages and for student project work.
Rachael Ashby shows how sign language can help children get to grips with science.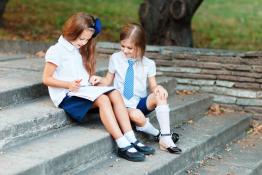 Rebecca Towner-Yates shares a case study where science led the way for learning in her class.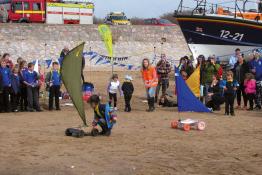 Robin James outlines the science behind using the power of the wind to drive and race small buggies.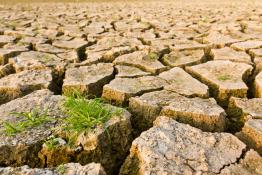 Resources developed by the Climate Change Schools Project to support climate literacy.
Royal Meteorological Society
MetLink is the educational website of the Royal Meteorological Society with weather and climate resources for pupils aged 5-19.
Royal Meteorological Society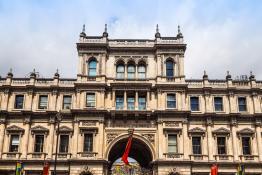 Curriculum-linked science teaching resources based on the work of scientists connected with the Royal Society, allowing teachers and students.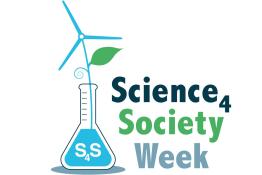 What job do you want to do? What are your career aspirations? How could you help to make this job more globally responsible?
S4S - Science for Society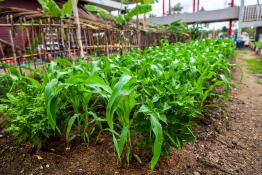 From her experience of a profoundly deaf child learning science with British Sign Language as her first language, Sally Spicer learnt methods that
Sam tries out the Primary Science for All 'Frames for Focus' approach.
Sarah shares her experience of working with children she has never met before and will only meet for 20 minutes of their lives.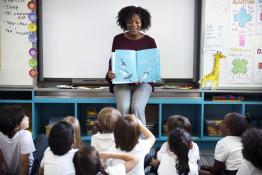 Showing how literacy and science really work well together, illustrated with an amazing story about the water cycle from Jamie (aged 9).
Pages