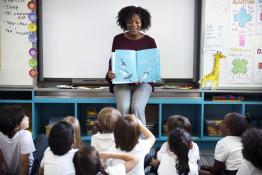 Showing how literacy and science really work well together, illustrated with an amazing story about the water cycle from Jamie (aged 9).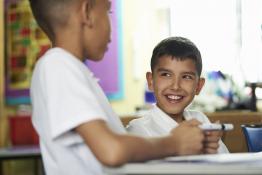 How science is an entirely appropriate vehicle to enhance the education of children with special needs.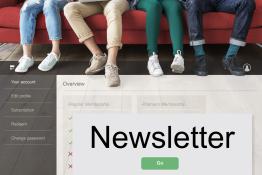 Timstar offer a termly newsletter packed full of quality articles, competitions, technical tips and information about workshops and events.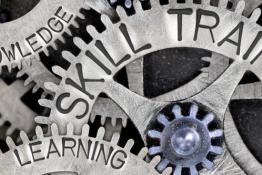 Lots of free science related content including video demonstrations and worksheets, product instructions, workbooks, guides, reports, suggested experi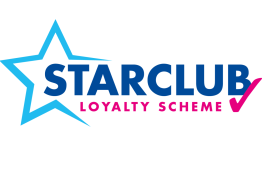 Collect points on every purchase you make and convert those points into laboratory equipment of your choice.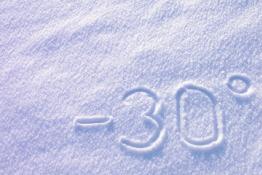 In this activity children learn about the dangers of hypothermia and the need to keep warm and dress a figure suitably for mountaineering.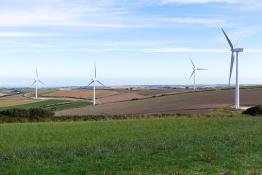 In this activity children consider how they can use wind power to charge a mobile phone and investigate circuits and how a wind turbine works.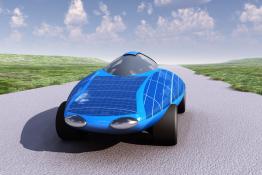 In this activity children consider the disadvantages of solar-power and look at data and predict the best month for the race in Australia.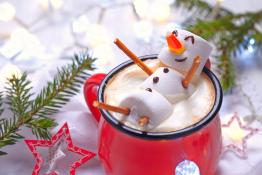 In this activity children dissolve salt in water to make a saturated solution and investigate evaporation on the size of salt crystals grown.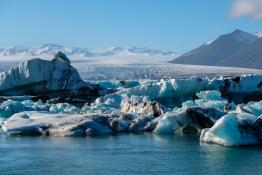 In this activity children find out how the melting of glaciers can increase the sea levels and what the implications may be.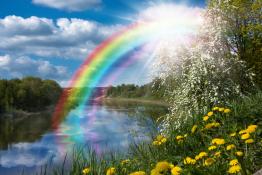 In this activity children will learn about how rainbows are formed and the importance of the Sun as a source of light.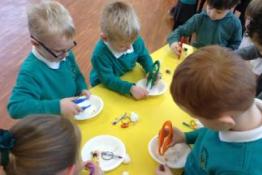 Key topics for every Science Leader's survival!
Pages